In January we discussed a Microsoft policy 'clarification', which appeared to disrupt the scope of the long term support traditionally provided to Windows users. Now it appears that Microsoft has backtracked somewhat with a policy update meaning longer support for Windows 7 and 8.1 Skylake devices.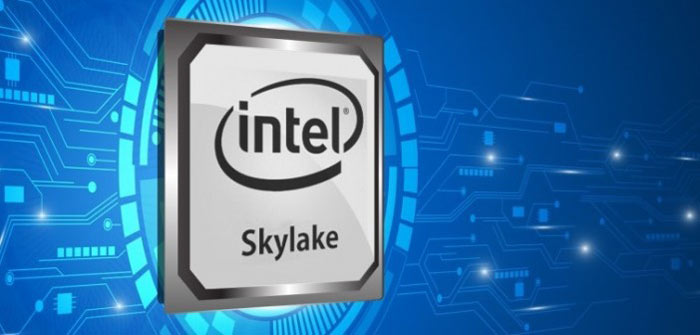 The main two points made, by Microsoft Executive Vice President, Windows and Devices Group, Terry Myerson back in January, were;
Windows 10 would be the only supported platform for Intel Kaby Lake and AMD Bristol Ridge, and…
After July 2017, Windows 7 and 8.1 users would have to upgrade to Windows 10 to continue receiving anything but critical security support. However some hardware partners like HP and Lenovo got an exemption for their systems.
HEXUS users came out in force, mostly deciding the 'clarification' was yet another ploy from Microsoft to elbow people towards Windows 10 upgrades. It seemed to cut through the previously stated support dates for Windows 7/8.1 using a kind of policy clarification backdoor.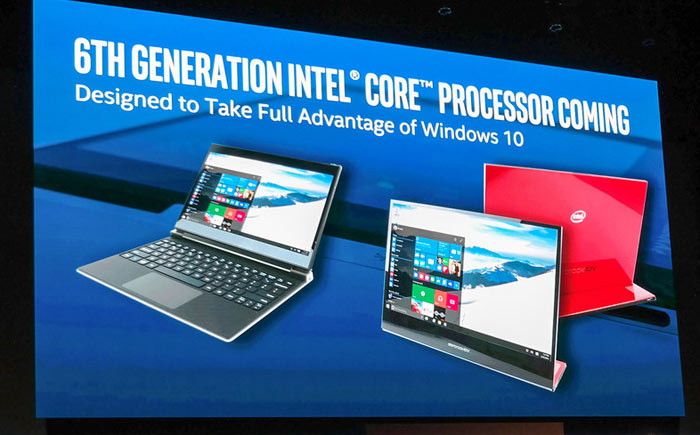 As a reminder, until early 2016, we understood that Windows 7 would receive extended support updates for security, reliability, and compatibility until 14th January 2020 and Windows 8.1 had this level of support promised until 10th January 2023. Unfortunately the latest blog post update doesn't go so far to reinstate these dates and scope of support – it just adds an extra year to the previous 'clarification' dates.
Microsoft says that its "commitment to continuing to lead with a customer-first approach," and the customer feedback received has prompted it to tweak its Skylake support policy to read as follows:
To help provide greater flexibility for customers who have longer deployment timeframes to Windows 10, the support period for Windows 7 and Windows 8.1 devices on Skylake systems will be extended by one year: from July 17, 2017 to July 17, 2018.
Also, after July 2018, all critical Windows 7 and Windows 8.1 security updates will be addressed for Skylake systems until extended support ends for Windows 7, January 14, 2020 and Windows 8.1 on January 10, 2023.
It will be interesting to see if the latest update to policy is deemed acceptable enough to the public and to corporates to make it past July 2018 without further changes.