On Friday Microsoft Executive Vice President, Windows and Devices Group, Terry Myerson, penned a blog post that appears to disrupt the scope of the long term support traditionally provided to Windows users. In what is described as a 'clarification' of support policy Microsoft has seemingly slashed the level of support it will be offering to Windows 7 and Windows 8.1 users going forward.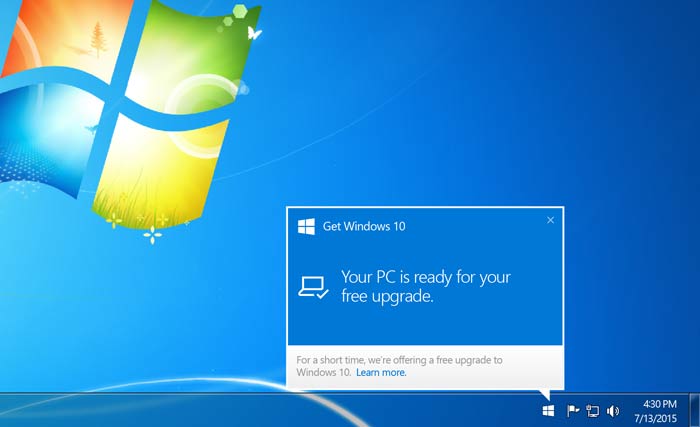 Microsoft's blog post is very positive about the great new hardware innovations coming to Windows computers thanks to hardware partners and provides quotes about how excited industry giants such as Intel, HP Inc and Lenovo are about Windows 10 and the current crop of 6th gen Intel processors. However the post starts to get a bit sour following the subheading 'Our Commitment to Windows 7 and Windows 8.1 Customers', which could be paraphrased as 'Our diminishing Commitment to Windows 7 and Windows 8.1 Customers'. Microsoft's key changes to support arrive in a pair of bullet points as follows:
Going forward, as new silicon generations are introduced, they will require the latest Windows platform at that time for support. This enables us to focus on deep integration between Windows and the silicon, while maintaining maximum reliability and compatibility with previous generations of platform and silicon. For example, Windows 10 will be the only supported Windows platform on Intel's upcoming "Kaby Lake" silicon, Qualcomm's upcoming "8996" silicon, and AMD's upcoming "Bristol Ridge" silicon.


Through July 17, 2017, Skylake devices on the supported list will also be supported with Windows 7 and 8.1. During the 18-month support period, these systems should be upgraded to Windows 10 to continue receiving support after the period ends. After July 2017, the most critical Windows 7 and Windows 8.1 security updates will be addressed for these configurations, and will be released if the update does not risk the reliability or compatibility of the Windows 7/8.1 platform on other devices.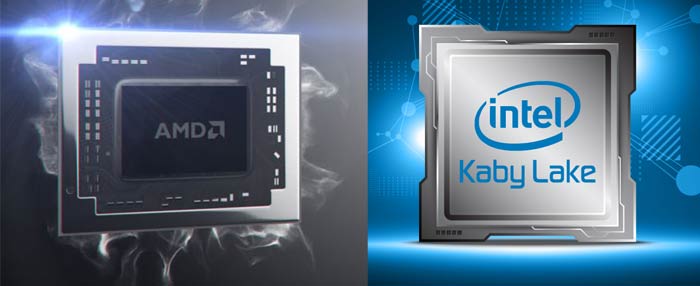 As a reminder, Windows 7 will continue to receive extended support updates security, reliability, and compatibility until 14th January 2020 and Windows 8.1 has support promised until 10th January 2023. However the full support you are used to, as a long time Windows user, relies on you staying with the "down-level silicon" your system was designed for. Microsoft notes above, in the bullet points, that Windows 7 or 8.1 will not be updated to support features of Intel Kaby Lake or AMD Bristol Ridge silicon. Also Skylake pre-built system support will be spelled out in a list to be published later this week.
The above policy changes will be implemented in line with Microsoft's "customer-first approach... and strong alignment with our OEM partners on our joint commitment to all of our Windows customers," concluded Myerson.