Epic Games has released the Unreal Engine 4.7 update, said to be its biggest release yet, including some interesting new features, as well as hundreds of optimisations and improvements. The new release is ready for developers to download straight away.

Highlights of the latest update to UE4 include features to allow the rendering of "huge numbers of instanced objects in large worlds". Leaves and foliage have been subjected to realism-enhancing attention; now light can to be transmitted through these important environmental elements and through similar materials such as paper. Various levels of translucency are supported, as are varying thicknesses, so you could even pick out the veins in a leaf, for example.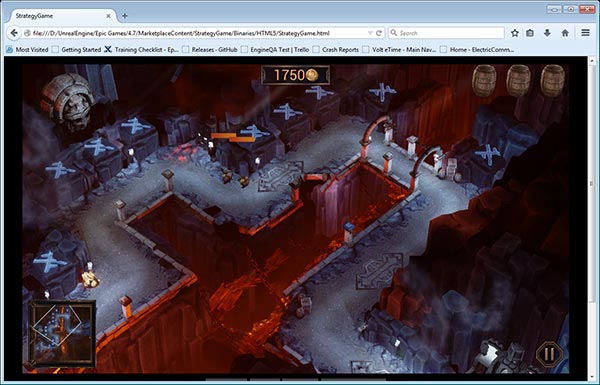 For developers targeting web-based projects HTML5 and WebGL are supported in Windows (Mac support on the way). Mozilla has written its own blog post about this feature happily conveying the news that "one of the world's most advanced game engines is one step closer to delivering truly amazing content right in your browser". We are told that there will be a plethora of next generation Web technologies on show at Mozilla's booth at the GDC next week. These will include WebVR demos built in Unreal Engine 4. You can tune in to the live Twitch presentation at 2PM Pacific Time on 5th March here: http://www.twitch.tv/unrealengine.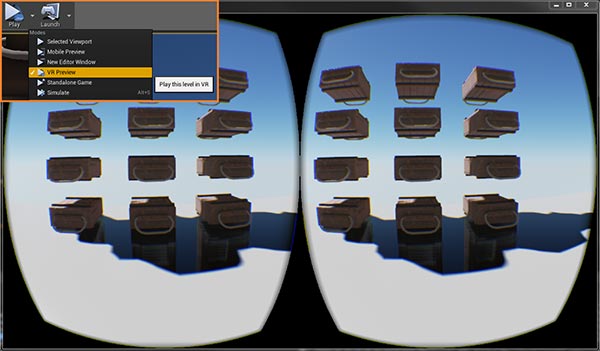 Turning to other standout features, the 'VR Preview' function - new to Unreal Engine 4.7, allows developers to quickly preview their creations in VR mode. This could be useful for apps targeting the likes of the PS4 Project Morpheus or Samsung Gear VR. Leap Motion controller support has been added in beta plugin form. The platform now boasts HDR texture support, in-editor animation editing, Android development on Mac, and offers up the full C++ engine source code in every release.
For those interested in more in-depth information about the update and behind the scenes technicalities a lengthy blog post details the update and there is a full set of release notes available to boot.