Microsoft will be staging its Windows 10: 'The next chapter' event on 21 January 2015, a week on Wednesday. However in the last few days we have got a few more peeks and tasty morsels of information, not enough to spoil the show but more like a starter to ready your belly for the main course.
Spartan and the UI
We first heard about codename Spartan a day or two ahead of the New Year. This is to be a sleek and swift newly built browser for Windows 10. Microsoft will focus on this as the main browser for Windows 10 with IE11 retained for compatibility, say initial murmurings.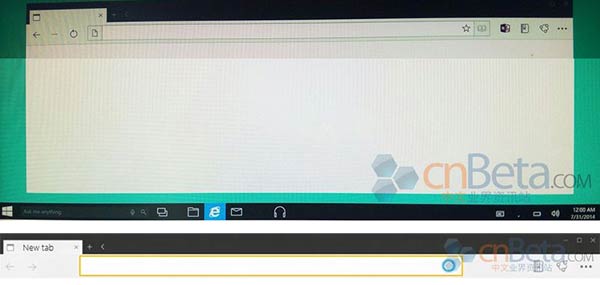 Now we have seen the first screenshots of Spartan running thanks to Chinese site CNBeta (via The Verge). The screenshots, above, hint that we will get light and dark theme options similar to the existing Windows Phone UI and browsing options. In the main screenshot you can see what is said to be the new browser, with a window open. You will also notice the taskbar icons have gone beyond the flat 'metro' look to be like vector outlines. I've combined that screen with another CNBeta screenshot which shows Cortana integrated into the address bar.
Windows 10 on smartphones
Microsoft has made available a Phone Insider app on the Windows Phone Store. Paul Thurrott reports that this is "the latest sign yet that the Windows Technical Preview will soon be expanded beyond PCs and tablets to smart phones". It promises earlier previews than the current Preview for Developers app, as app users will be able to download and test Windows 10 builds for their mobiles similarly to how Windows Insiders can now.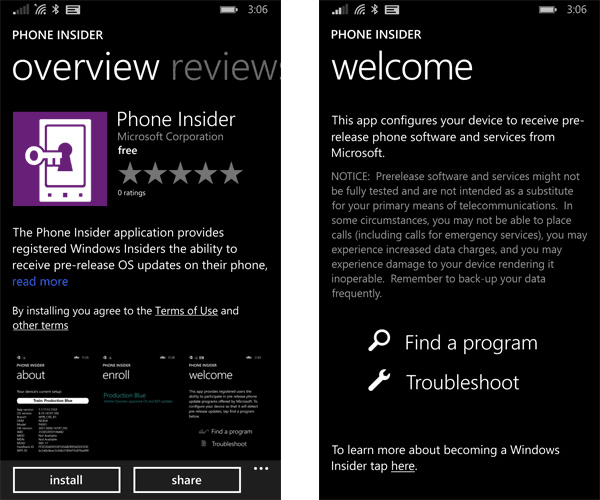 Windows 10 free, one-off payment or subscription?
One of the key things we hope to hear from Microsoft next week concerns the pricing strategy for the new OS. We expect to hear something about how Redmond plans to monetise Windows, going forward. Microsoft COO talked at a Credit Suisse technology investment conference last month and told the audience that "We've got to monetise it differently. And there are services involved." That statement has us in suspense and was followed up by Turner saying that in no way would Microsoft use Windows 10 as a "loss leader".
Over the weekend there were reports that Windows 10 will be a free upgrade for Windows 8.X owners, but Windows 7 owners must pay to upgrade yet will be offered little, if any, monetary incentive. Also Gregg Moskowitz, an analyst for research firm Cowen, said that he expects that we won't have to fork out for any subscription based payments for the core OS this time around.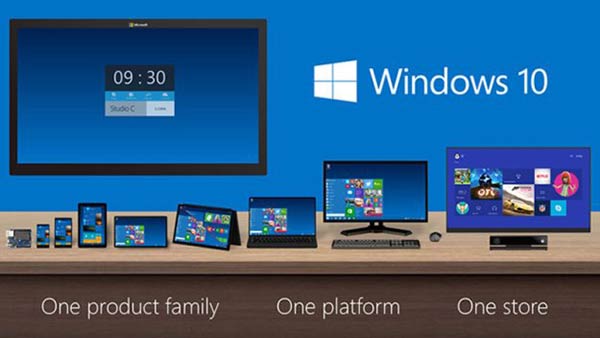 Windows updates
Finally, and something that affects all Windows users right now, Microsoft is reported to have given up providing Patch Tuesday advance notifications. The Advance Notification Service (ANS) for the general public will not arrive next month. A Microsoft official explained the reasoning behind the change; "Customer feedback indicates that many of our large customers no longer use ANS in the same way they did in the past due to optimised testing and deployment methodologies. While some customers still rely on ANS, the vast majority wait for Update Tuesday, or take no action, allowing updates to occur automatically."
The Inquirer says that Microsoft attempted to kill off ANS only six months ago but was forced to change its mind.