Another key date in Microsoft's Windows 7 lifecycle is approaching. After Halloween, OEMs and systems builders will no longer be able to get new licenses of Windows 7 Home Basic, Home Premium or Ultimate for the machines they sell. Once the licenses they have in stock run out - then that's that. However, as Mary J Foley notes in her ZDNet article, PCs preinstalled with Windows 7 Professional won't suffer from the same fate after the eve of Halloween.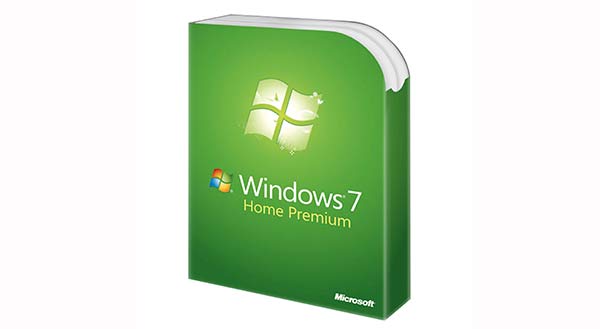 Following the date of 31st October 2014 there will be no chance for systems builders to replenish stock of the Windows 7 OS, except for the Professional version. This date is the one year anniversary of the last day of Windows 7 shrink wrapped retail sales. Ms Foley reports that Microsoft is yet to signal any end-of-sales cutoff date for Windows 7 Pro machines. She suggests that Microsoft should hold off on any such announcement to wait and see the business user reaction to Windows 9/Threshold before making such a date.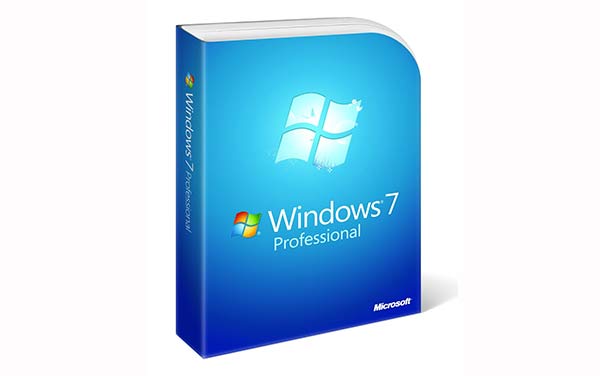 Another thing to remember is that the Halloween deadline doesn't impact downgrade rights. Buyers of business PCs can buy a Windows 8.1 Pro machine and downgrade to Windows 7 Professional or Windows Vista Business if they so wish. Volume licensees can also downgrade.
Support and the future
Users of Windows 7 SP1 will cease to get mainstream support from 14th January next year. Security fixes and the like will continue to be supplied until 14th January 2020 as part of Windows extended support.
Looking ahead we are know there is a big event at the end of this month where we expect to see and hear a lot more about the next version of Windows. The invite especially mentions Enterprise customers. At that time, or shortly after, a developer preview version of the new OS is expected to be released.