Microsoft has made an announcement stating that several of its products will be reaching the end of mainstream support in six months time. The products include Windows 7 and Windows Server 2008.
Microsoft usually provides mainstream support for its products for a five-year period, where the company provides free updated features and/or performance enhancements which include but are not limited to security updates. After this period Microsoft starts providing extended support for the product, where users receive free security fixes but pay for other types of updates, typically for five years also.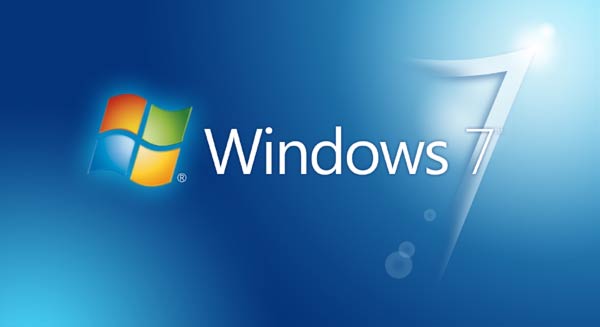 Free mainstream support for all versions of Windows 7 will end on 13 Jan 2015, but the company has promised to provide security patches through to 2020, according to Business Insider. This notice of intent from Redmond could affect the decisions of some businesses which are currently migrating away from Windows XP and on to Windows 7 rather than Windows 8.X. However, as seen with XP, Microsoft has previously pushed back end of support dates.
The end of mainstream support date for Windows 8.X is 9 Jan 2018. For further future-proofing you might wait to buy PCs with the next version of Windows, 'Threshold', which is expected to debut in April 2015.
Other products reaching the end of mainstream support in January 2015 include Windows Server 2008 and 2008 R2, Exchange Server 2010, Windows Storage Server 2008, Dynamics C5 2010, NAV 2009 and NAV 2009 R2. Windows Phone 7.8 mainstream support ends even sooner – 9th September this year.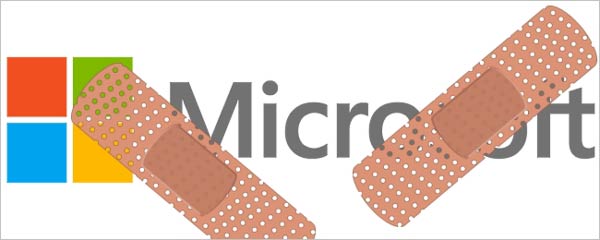 Patch Tuesday
Microsoft has also issued six security bulletins for all versions of its IE and Windows on July 2014 Patch Tuesday.
The first critical patch within the crop is one which "resolves one publicly disclosed vulnerability and twenty-three privately reported vulnerabilities in Internet Explorer." The other critical patch fixes a vulnerability in Windows Journal; apparently after opening a "specially crafted Journal file" you could be left open to remote code execution.
You can find official information about all the patches here.