An American Customer Satisfaction Index (ACSI) survey based on polls of over 12,000 U.S. respondents has revealed that customer satisfaction with Microsoft's software has improved since 2013, reports Gregg Keizer at Computerworld.
The consumer survey, started by the University of Michigan during Q1 this year, mainly focused on Windows but also included Office. The results show that customer satisfaction has not been adversely affected by the highly criticised Windows 8 to the extent we saw with Windows Vista a few years previously.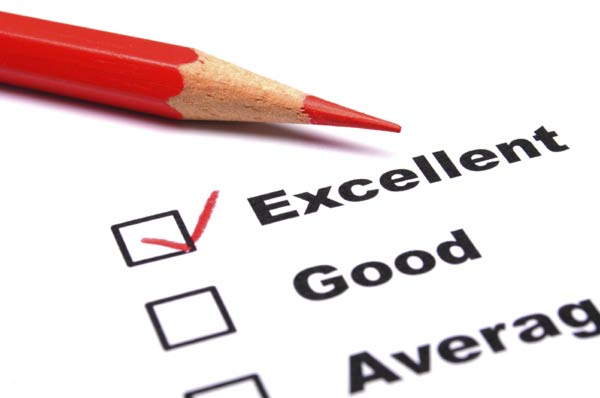 ACSI's results shows that Microsoft's score has bounced back to where it was in 2012, to 75 points, but it is still three points below its record high score of 78 in 2011, when Windows 7 was at its peak. On the other hand, Microsoft's all time low came in 2008, where the poor result of 69 points was credited to the 2007 Windows Vista OS.
Backtracking a year, when Microsoft was down a point on these latest figures, many blamed it on Windows 8, but managing director of ACSI, David VanAmburg, said at the time; "Windows 8 is still behind the numbers during Windows 7's time three years ago, but there's not much evidence that it's it is dragging Microsoft down."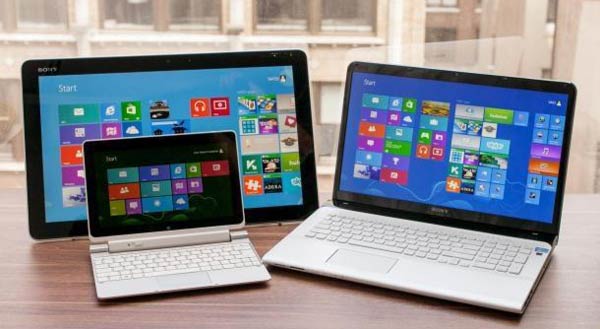 The average satisfaction score for all computer software on the market is 76, and Microsoft still lags behind that figure. It also falls behind the average score of 77 for a separate category which tallies the scores of major vendors such as Adobe and Intuit.
With the growth of mobile computing platforms, the popularity of smartphones and tablets, it may be difficult for Microsoft's software satisfaction index score to rise to its peak of 78 again. Analysts say there may be some correlation that the year we saw the highest satisfaction scores of all three software categories was also the year of the greatest number of PC shipments – 'Peak PC'.