With the official end of support for Windows XP just under a week away the OS still holds over 27 per cent - over a quarter - of the market according to the latest Net Applications data (via TNW). During the last full month of XP's support it dropped in market share by just 1.84 per cent compared to February.
The latest data also shows us that more people are choosing to jump over to Windows 7 rather than Windows 8.X. In March Windows 7 gained 1.46 per cent to catch 48.77 per cent of the market. For the three previous months Windows 8.X had won over more converts but the impending Xpcopalypse seems to have favoured Windows 7.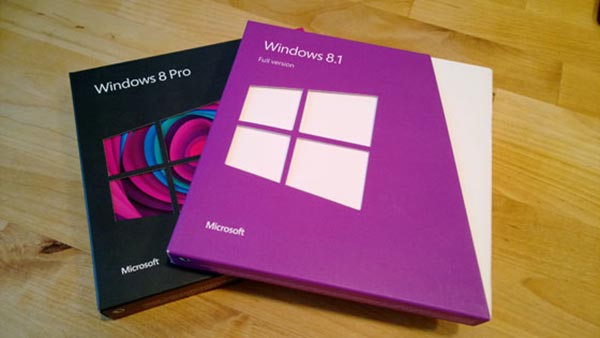 Windows 8 was basically a non-mover on the chart but Windows 8.1 gained 0.59 per cent. In aggregate the Windows 8 and Windows 8.1 share now stands at 11.30 per cent.
It seems like a recent initiative by Microsoft which attempted to attract Windows XP machine upgraders with $100 off a new Windows 8.X device has had all the impact of a gnat, as was expected. That offer only started mid-month but applies to only North America (and Puerto Rico) based customers with access to the trade-in facility at their local Microsoft Store. Additionally this $100 trade-in discount requires the purchase of a new machine which costs at least US$599. (This offer continues until 15th June).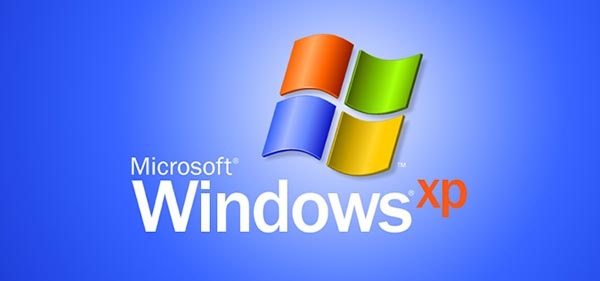 A related report in the Telegraph makes the use of Windows XP in UK organisations sound even more prevalent. It cites a report which claims that "a staggering 77 per cent of UK organisations are still running the 12 year-old operating system somewhere in their IT estate". You must read that headline grabbing Telegraph quote carefully, as a more meaningful statistic from the same AppSense report informs us that the average percentage of XP machines in the organisations surveyed is just under 13 per cent.