Google's Chrome browser is touted to get a performance boost as engineers optimise the latest Beta version 33 with a new feature dubbed 'concurrent compilation'. The announcement promises faster and smoother performance as the code the browser runs is multi-thread optimised. Enabling concurrent code compilation works to "reduce latency in Chrome" for the browser end user.
The JavaScript code is converted into a faster native code during optimisation by Chrome, taking advantage of a multi-core processor's ability to handle multiple simultaneous threads of programming instruction sequences, which can be found in most computers (and even mobiles) today.
In the latest Beta, the optimising compilation phase will take place in the background thread without pausing execution of the code, unlike in the previous versions, resulting in an increase in performance whilst JavaScript applications remain responsive.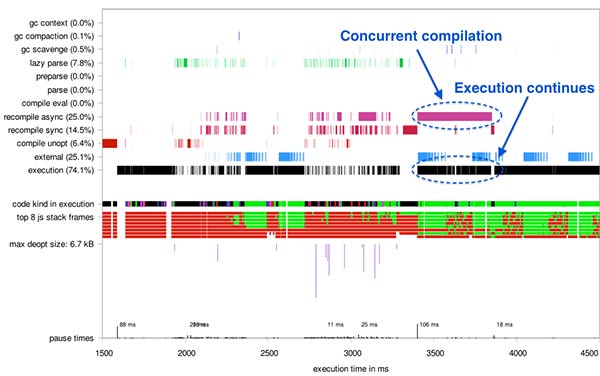 "Execution continues alongside compilation, providing for a smoother user experience. For instance, concurrent compilation improved the Mandreel score of Octane 2.0 [a Google speed test] by 27 percent on a Nexus 5 and made graphic-intensive applications such as the Epic Citadel Demo run even smoother in Chrome," said software engineer Yang Guo in a blog post.
Google brings Windows apps to Chrome OS
As touched upon yesterday, when we talked about the Intel NUC and Google Chromebox systems, Google plans to use its Chromeboxes and Chromebooks to attack and disrupt Microsoft's Windows business using virtualisation technology.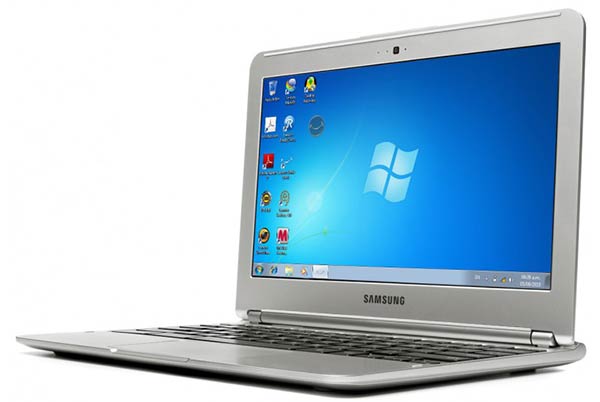 A report on The Verge mentions that Google's next stage of attack involves a deal, announced quietly this week, to bring traditional Windows apps to its ChromeOS devices. Partnering with VMware, the apps will appear in Chrome OS windows "similarly to how they run today" says Google. VMware's cloud-based system will help firms run their vital Windows apps by streaming them to Chrome OS and other connected devices.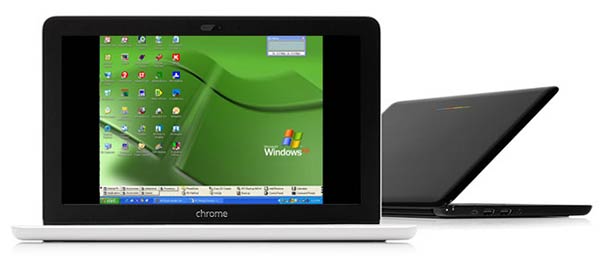 Whilst Microsoft's support for Windows XP (and Office 2003) ends in April, Google is getting ready for those who are considering migrating to virtual machines and other cloud-powered services. This VMware collaboration is yet another step for Google to snaffle reluctant XP upgraders and bring them to ChromeOS.