At Microsoft's 2014 BUILD conference we are expecting to see and hear a lot of things about Windows 8.1 Update 1 (GDR1) and Windows Phone 8.1 which both should launch around that time. This weekend Windows 'insider' Paul Thurrott said we should also expect to be presented with the "vision for the future of Windows," codenamed Threshold. This will likely be called Windows 9 when it materialises in April 2015.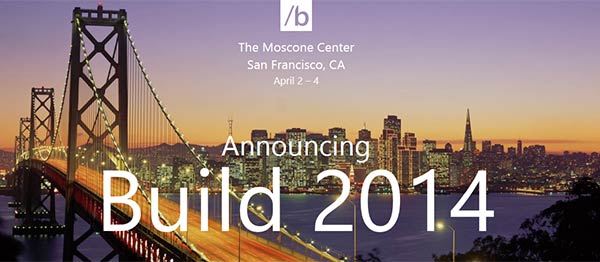 Thurrott notes that, by April, Microsoft will have completed its corporate reorganisation and a lot of focus will be upon Xbox and Windows Phone during the conference. However PC/Windows fans will be glad to see Windows 8.1 updated and to hear some official announcements about the successor to Windows 8.X on PCs. While hopefully we will know more from this upcoming conference in San Francisco it is expected, from previous reports, that Windows 9 / Threshold will bring back a more customisable Start Menu and the ability to run metro apps in desktop windows beside your desktop apps.
In summary this is what is expected to be seen of Windows 9 / Threshold at BUILD:
Metro 2.0, a more mature interface with usability enhancements learning from Windows 8 user experiences
No early OS release to developers at this time
Threshold described as Windows 9 – distancing the new OS from Windows 8.X
The timetable of 'three milestones' before Windows 9 is released the following April.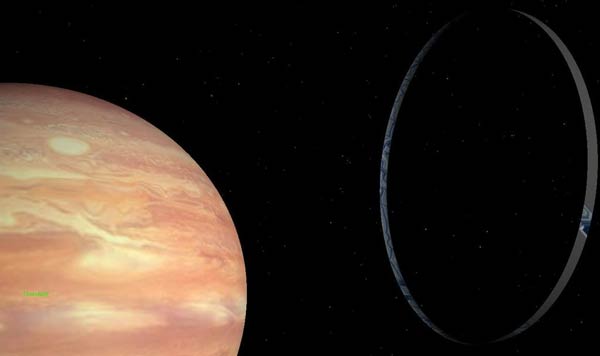 The new version of Windows is essential for Microsoft, for which Windows 8 has been "a disaster," according to Thurrott. Furthermore, with only 25 million PCs using Windows 8.X so far the company hopes to "recast" it as a new Vista, acknowledging that it didn't work or gel with customer expectations but looking forward to the next release which will meet the new challenges from mobile platforms without disappointing desktop and laptop users.