An app to unlock Chrome OS devices without requiring users to type in a password is being worked on by Google developers. The Chrome.screenlockPrivate feature aims to let an app wake up or lock a Chromebook or Chromebox by judging if the user is present - based on trusted data via USB, NFC and/or Bluetooth, and may implement other features besides just screen unlocking. The app is being developed in the hope of encouraging users to lock their screens by simplifying the unlocking procedure.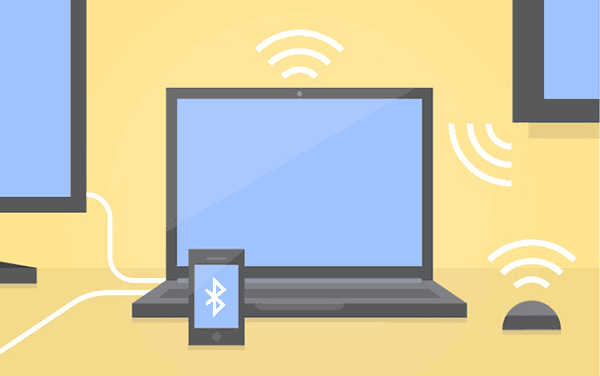 Google Chrome watcher and employee Francois Beaufort thinks the best part of the proposal are the Use Cases; "A platform app may use the USB, NFC, and/or Bluetooth APIs to communicate with a secondary trusted device such as a phone, ring, watch, or badge, thereby allowing that trusted device to serve as an alternative form of authentication for the user".
Users may argue that automated screen-unlocking may open one's device up to exploitation, for instance if the trusted device was stolen or left near the Chromebook. However the development team seems to think that "The easier it is to unlock a screen, the more likely it is that a user will lock it in the first place." Understandably, having imperfect authentication is probably better than none at all.
First Dell Chromebook unveiled, aimed at education
Dell announced today that its first Chromebook, designed specifically for education, will become available starting in January 2014.
The arrival of the machine will officially dip Dell's toe into the Chromebook market. "The Dell Chromebook 11 with Google Apps for Education will bring exciting new possibilities for learning and collaboration inside and outside the classroom," wrote Dell in a press release we received today.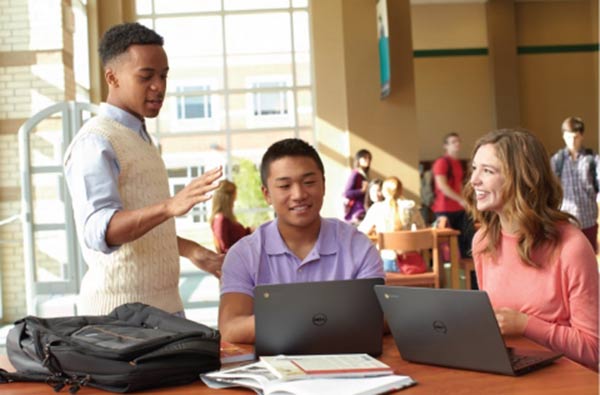 The Chromebook will feature an 11.6-inch edge-to-edge glass screen with a resolution of 1366x768, a 720p front-facing webcam, a 4th generation Intel Celeron 2955U processor, 16GB flash storage and 4GB or 2GB of RAM depending on configuration. The new Dell Chromebook also boots in around 8 seconds and boasts a battery life of up to 10 hours.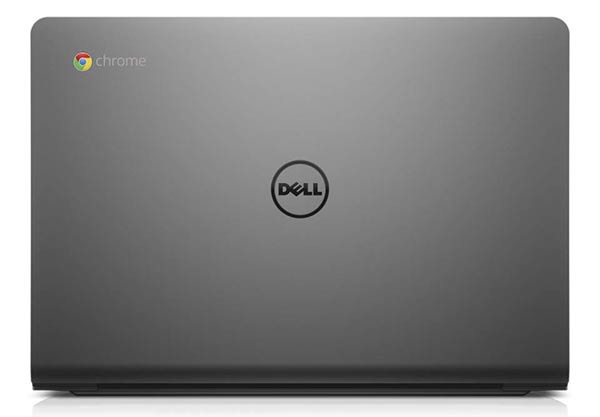 This Chromebook could be a strong contender especially with a price tag for the 2GB RAM system expected to be £159 + VAT. We also hear that Dell has plans to bring out other Chromebooks, following this education model, targeting consumers and small businesses.