Microsoft has announced that an updated version of Windows 8, often previously referred to as Windows Blue, will be called Windows 8.1. The update will be made available for free for current Windows 8 users according to Tami Reller, chief marketing officer and chief financial officer of Microsoft's Windows division.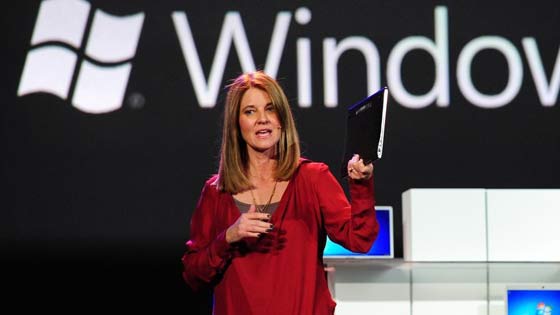 As a free upgrade offering, Microsoft hopes that Windows 8.1 will be adopted by a very large proportion of users. As we have reported previously, a public preview of the new version of Windows will be released in June (26th June, coinciding with the BUILD conference), the full and final version of the update will be available "before the holiday shopping season". When the update is available and ready to install users will be prompted to download it via the Windows app store, said Reller.
Many reports hint that some of the key changes implemented in Windows 8.1 are the return of a Start Button and the ability to boot straight to the desktop. Depending in which camp you fall this is either the sign of a company listening to its customers or a humiliating U-turn. Additionally the Modern User Interface will be tweaked to include things such as even more tile sizes and customisation options.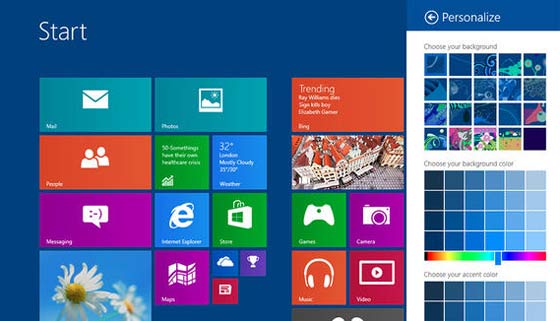 Talking about its development, Tami Reller said that Windows "just keeps getting better and better every day". Also answering questions about the naming she reasoned plainly "It is an update, which is why it's called Windows 8.1".
The update announcement comes as Microsoft tries to ready Windows to fit with tablets and convertibles with screen sizes in the region of 7 or 8-inches. For such devices MS has relaxed Windows certification rules regarding screen size and changed the way split screen multitasking works in the MUI (Modern User Interface). Also companies making smaller and cheaper Windows devices will get price breaks to help such devices be competitive against the Android horde. Meanwhile Microsoft continues to push and begin initiatives to encourage Windows MUI app development.
Windows RT will also get an update but Microsoft didn't reply to questions about the naming scheme for the Windows on ARM operating system.