Right on cue, Microsoft has made available the first service pack for Windows 7 and Windows Server 2008 R2 to MSDN and TechNet subscribers as well as Volume License customers.
The Service Pack 1 (SP1) update - essentially an amalgamation of previously-available patches and bug fixes - has been available as part of a public beta for over six months and, following today's release to developers and IT professionals, is scheduled for delivery to retail customers next week.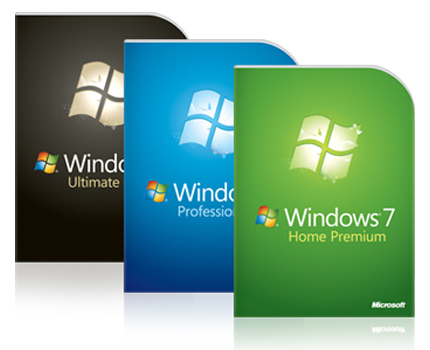 In stark contrast to the feature-packed updates made available to previous iterations of the Windows operating system, Windows 7 SP1 will deliver little in terms of new functionality.
Consumers can look forward to new improvements and features such as improved reliability when connecting to HDMI audio devices and printing using the built-in XPS Viewer, but the most significant upgrades target server environments - where the introduction of Dynamic Memory and RemoteFX will enhance the software's virtualisation capabilities.
Starting Tuesday, February 22nd, all Windows 7 users will be able to download the SP1 update from the Microsoft Download Centre or Windows Update.