If, like me, you're prone to becoming surprisingly entertained by changes as subtle as a new desktop wallpaper, you may want to check out Microsoft's Bing Dynamic theme for Windows 7.
Arriving as the company's first RSS-powered theme, Bing Dynamic will automatically adorn your Windows 7 desktop with "a new photo from Bing every week for three months".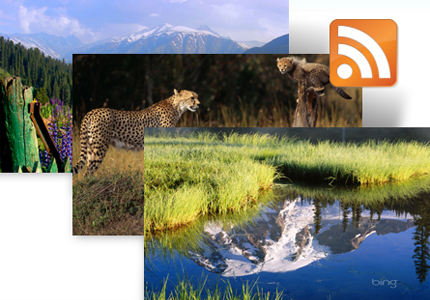 Like existing Bing theme packs, Bing Dynamic thus far consists of landscapes and wildlife scenes, but the images are impressive and provided in a useful 1,920x1,200 resolution.
Making installation a breeze, you simply download the theme pack - which integrates right into Windows 7 - and allow it to download attachments whenever new backgrounds become available.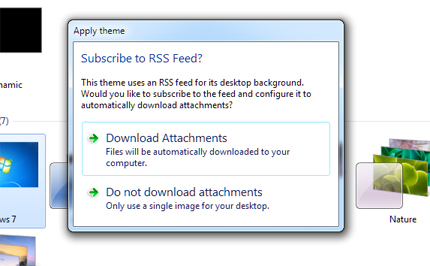 Once installed, you'll get a nice new desktop image on a weekly basis right up until the holiday season. It's the simple things in life, right?
Know of any other RSS-based Windows 7 themes our readers may enjoy? Let us know in the HEXUS.community forums.