Microsoft wrapped up its Build 2019 last week and I feel there weren't very many juicy morsels about Windows and consumer-facing developments. However, HEXUS did cover the announcement of the new Windows Terminal app, the revival of PowerToys for the Win 10- era, and the AI boost providing conversational abilities to Cortana.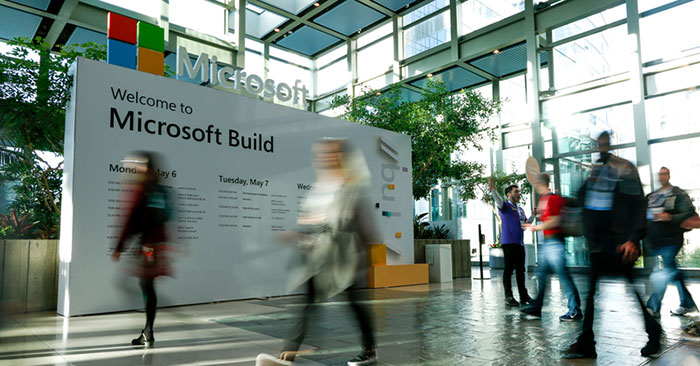 We have grown accustomed to Microsoft heralding its Windows 10 milestone stats with some kind of announcement but these have grown infrequent. The last time we reported upon Windows 10 active user counts was back in November, when 600 million was the milestone breached. The 700 million milestone didn't get much fanfare, only a mention within a session called 'An Introduction to Microsoft Managed Desktop' at Ignite 2018 last September. This time around, the milestone hasn't even been officially mentioned. Bringing us up to date, the headlining 825 million active user statistic was spotted in "internal documentation viewed by Thurrott.com" while attending Build 2019.
Thurrott theorises that the lack of publicity around the 825 million milestone (and the rounder 800 million milestone perhaps) is due to a leadership hole at Window. It is explained that Terry Myerson left in 2018, and he had a place on Microsoft's senior leadership team (SLT). Microsoft promoted Eran Megiddo to CVP of Windows and Education, and reports to Joe Belfiore, who leads Microsoft's Essential Products team. Megiddo isn't a member of SLT but a lower echelon Windows leadership team (WLT).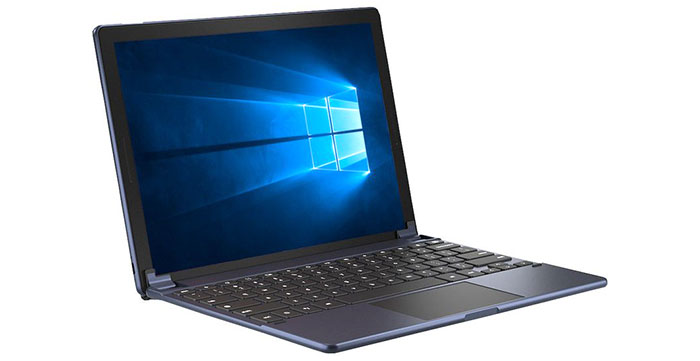 In the light of the above I don't expect any further Microsoft Windows 10 milestone active user count announcements from Microsoft until it surpasses the significant 1 billion mark. At the current rate, that should be possible to include as part of the Build 2020 conference keynote. Please note that if you saw reports of 900m active users of Windows 10 last week - they were based on a typo, according to Tom Warren of The Verge.
Meanwhile, we are still waiting for the arrival of the Windows 10 May 2019 Update with Windows Sandbox, Windows Update control improvements, and a new light theme amongst its charms - plus a raised minimum storage requirement for facilitating smooth updates.