Low-cost systems breath life into Windows XP
Microsoft is facing a rather unexpected predicament right now. Its flagship operating system, Windows Vista, faces the prospect of large-scale adoption of low-cost computer systems - many of which simply aren't powerful enough to run Microsoft's latest operating system.
It's a clearly apparent problem, and Microsoft has taken the only course of action currently available; it has extended the life of its older operating system, Windows XP.
XP, first launched back in October 2001, was scheduled to cease shipping on June 30th, 2008, 17 months after the release of Windows Vista. However, having acknowledged the rapid growth of the low-cost computer market, thanks largely to ASUS' popular Eee PC, Microsoft has extended the availability of Windows XP for another two years.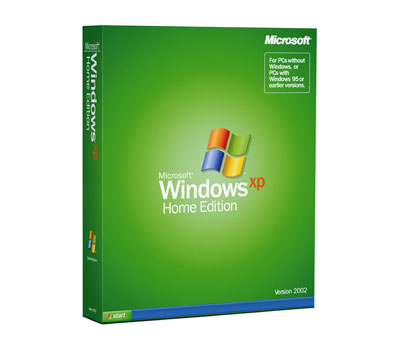 The ageing OS will become available as "Windows XP Home", for systems such as ASUS' Eee and Intel's Classmate, through until at least June 2010. Microsoft has also promised to keep Windows XP Home available on such machines for at least a year after its next release of Windows, Windows 7. That could mean we'll still be seeing Windows XP on new systems in 2011 and beyond.
Michael Dix, a general manager for Microsoft's Windows group said:
"There is incredibly strong demand for Windows on these devices, which is obviously great to hear. The reason why they want Windows is, they think of Windows as being a real PC."
Earlier this year, thousands of web users signed an online petition urging Microsoft to extend the shelf-life of its XP software.
Microsoft's third and final service pack for Windows XP is due to launch later this month and the operating system is showing no signs of disappearing in the wake of Windows Vista. Is Vista not a worthy successor or is Windows XP just very very good? In our estimation, it's a bit of both, and a bit of an awkward situation for Microsoft.