Microsoft has just released a new set of Windows updates for insiders. Probably the most interesting changes are for Windows 10 Pro for Workstations users. With this beta test version of the OS, and in the upcoming Redstone 4 (Spring Creators Update), there will be two key features; a new power scheme dubbed 'Ultimate Performance', and productivity focused out of box applications ready in the Start menu.
Ultimate Performance
A new power plan has been put together for workstation users who require "the absolute maximum performance," for their demanding workloads. Where previously such users might have employed the High-Performance policy preset, which still included some performance and efficiency tradeoffs, the new Ultimate Performance goes further - but isn't (and might not be) available on battery powered systems.

Explaining the new power mode, Microsoft says that Ultimate Performance "goes a step further to eliminate micro-latencies associated with fine grained power management techniques". The mode will be both OEM and user selectable under Power Options, as you might expect. Furthermore, the policy can be customised by selecting 'change plan settings'.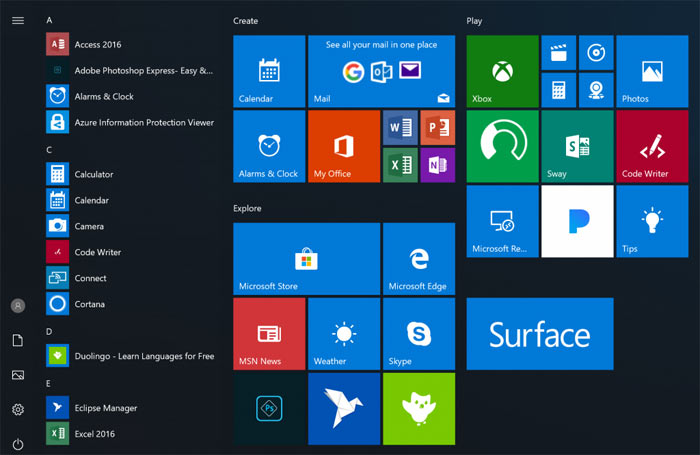 Productivity focused
Microsoft received a lot of feedback from partners and users regarding the out of box experience for Windows 10 Pro. Thus in the next release for Windows, you will see for Windows 10 Pro for Workstations productivity and enterprise focused applications in place of consumer applications and games. Insiders running the Workstation or Enterprise editions will see this change in Builds 17079 or newer.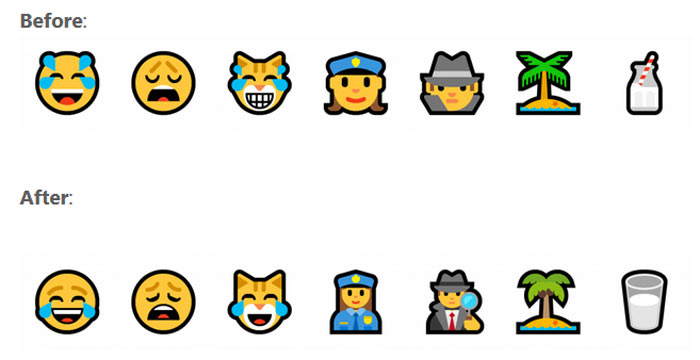 If you aren't a Windows 10 Pro or Workstation user, Microsoft still has some updates for you in its latest insider builds - re-jigged emojis, emoji search in more languages, and more control on UWP app permissions. Beyond this, there is a rather long list of general changes, improvements, and fixes for builds 17101 and 17604, if you scroll down to the lower half of Microsoft's blog post.