Open source Windows compatibility project Wine reached a major milestone earlier this week with the stable release of Wine 2.0. In an announcement on the Wine HQ blog the highlights of the release were said to be support for Microsoft Office 2013, and 64-bit support on MacOS. Wine 2.0 has taken over a year of development effort to reach its final release stage and there have been around 6,600 code changes to get it to this point.
If you don't know what Wine is or need a Wine refresher, this is open source software which allows Windows applications to run on Macs, BSD Unix, and desktop Linux. As ZDNet sums up Wine "implements the Windows API on top of the Unix/Linux operating system family. It works by translating Windows API calls into POSIX calls on-the-fly".
The implementation is good enough to support the installation and use of thousands of Windows programs, sometimes including complex bulky applications which have difficulty running properly between different versions of Windows. Wine gives non-Windows users access to such important apps as Adobe Photoshop, Audition, Reason 4, iTunes, and games such as Fallout 3, StarCraft II, World of Warcraft and Command & Conquer 3: Tiberium Wars.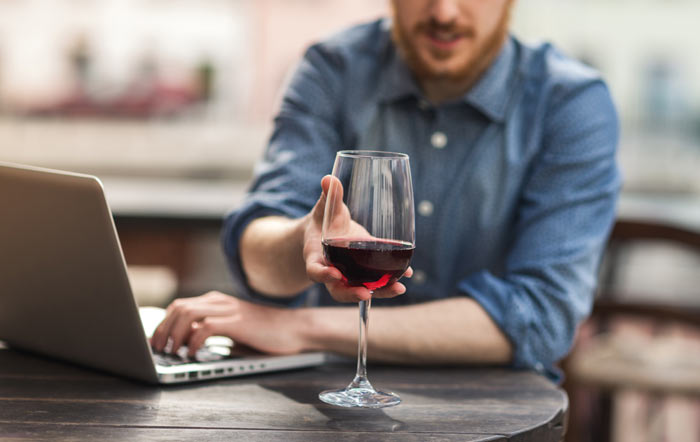 As mentioned in the intro, one of the key new features in Wine 2.0 is the support for Microsoft Office 2013. Another key change allows the use of Wine on 64-bit MacOS systems. Sadly, some significant updates that were previously thought to arrive in Wine 2.0 didn't make the release. Implementation of the Direct3D command stream, and full Human Interface Device (HID) support have been deferred. However, there's a lengthy release notes list on the announcement page to see all the other positive improvements and changes.
Wine 2.0 binaries are now available to download for Ubuntu, Debian, Fedora, Mageia, and macOS, and as usual the source code is also there for the more technically inclined to poke through and even edit.