Purple and fast and er... camouflaged...


Whilst OCZ were busy showing off their Biometric USB drive, we had a quick rummage in their bags and found this tasty looking bit of kit…





Looks rather nice, doesn't it. And I just like to quash the rumours right now of OCZ producing a custom HEXUS heat spreader in pearlescent orange, it's just not going to happen, ok?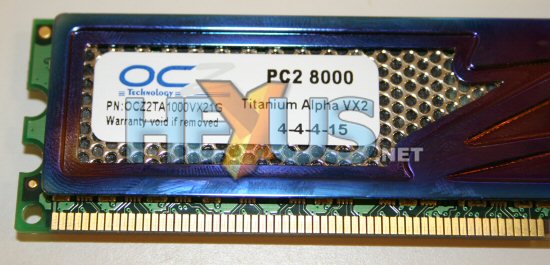 But while we're on the subject of coloured heat-spreaders, how this limited edition Special Ops stuff from OCZ?





Now we're pretty sure that while this cammo isn't exactly going to hide the memory in your PC, if you drop it in the garden you can bet the next time you see it is when the mower mangles it… so don't play with it outside, ok?