Taking the fight to Intel's Atom
AMD reckons the launch of its Danube and Nile platforms will result in the notebook breakthrough its been waiting for, and though some 135 design wins are said to be on the cards from multiple first-tier manufacturers, it's Acer who has come out firing.
The Taiwanese manufacturer has already shown what AMD's VISION could mean for the desktop, but it also has a bevy of new notebooks in store for 2010 starting with its first AMD-powered Aspire One netbooks.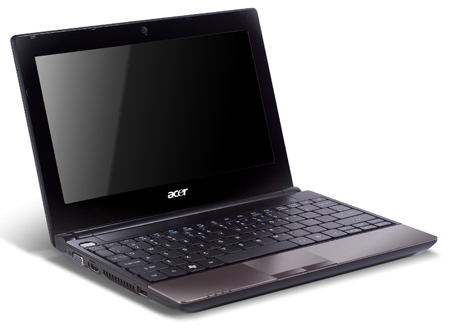 Kicking off the range is the entry-level Aspire One 521, pictured above. Equipped with a 10.1in display, it fits right into Intel Atom territory but is described as an "AMD HD netbook" as a result of the 1.2GHz AMD V Series V105 processor and ATI Mobility Radeon HD 4225 graphics found within.
The system can be equipped with up to 4GB of DDR3 memory, and Acer reckons it's potent enough to offer "amazing entertainment on the go". All your general computing tasks - including web surfing and playing back HD video - should be a breeze, but Acer isn't yet sharing the finer details, including expected battery life.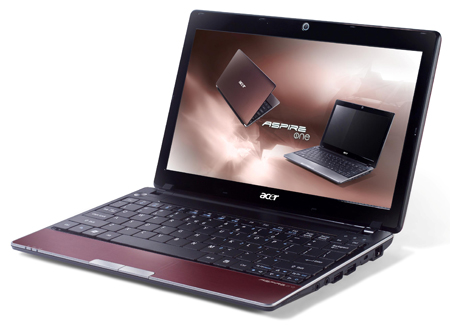 A second so-called AMD HD netbook, the Aspire One 721, offers the same innards but features a larger 11.6in display.
Battery life and pricing is likely to make or break the deal, but the AMD-powered Aspire Ones could prove to be welcome competitors against the long line of Intel Atom alternatives. They certainly look the part, but they're just the tip of the ice berg, hit page two for a couple of AMD-powered mainstream solutions.