Feeling hot this summer? We have the perfect attire to keep you cool when everyone else is running for Right Guard.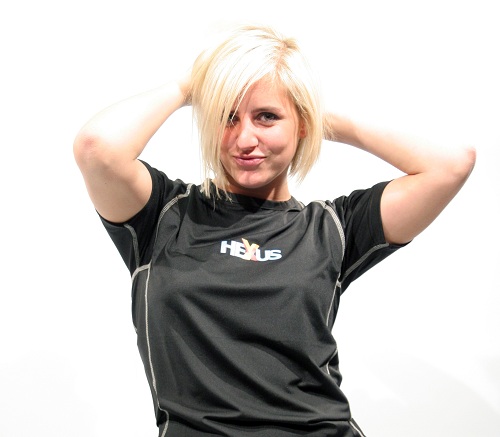 As modelled by HEXUS' own gorgeous, sultry Faye Le Duc, and seen on many a HEXUS.tv show, we're offering our readers and viewers the chance of owning some genuinely tasty HEXUS kit.

As high-tech as the industry we work in, the one-and-only HEXUS t-shirt features Slazenger's advanced CoolFit technology for wicking away moisture, keeping you dry and comfortable all day long.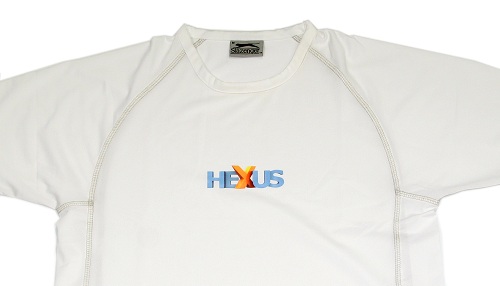 Available in M, L, XL, XXL sizes, the black or white t-shirts are sure to turn heads. A single t-shirt costs £21, including Royal Mail Recorded Delivery. If you want more than one, drop us an e-mail and we'll see what we can do.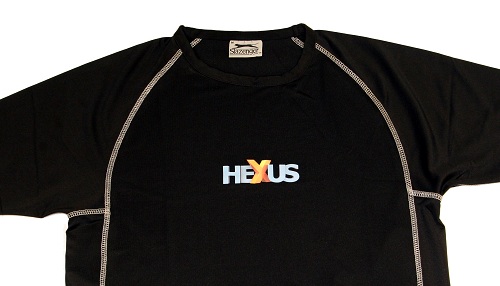 Unleash the cash in your PayPal account and you could be the proud owner of a HEXUS-branded t-shirt within five working days.

What are you waiting for, folks? We don't imagine stocks will last long.


[advert]