CeBIT '09 was evidently subdued compared to past years, but there was still an array of gadgets to get excited by.
If you've not been keeping track of our extensive coverage and need just a quick-fire glance at the best items on show, here's our pick of five gadgets that we'd like to take home from this year's CeBIT:

An entire PC housed in a wireless keyboard, and a touchscreen display thrown into the mix. We can't get enough of the ASUS Eee Keyboard, and we can't wait to get our hands on one. Read more.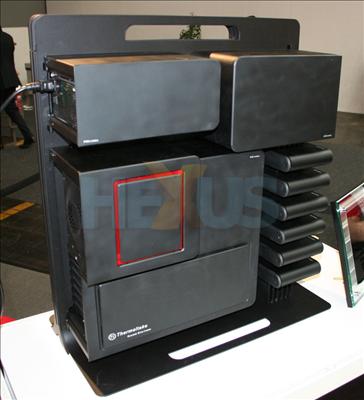 There are chassis, and then there's this. Thermaltake's Level 10 won't be fully unveiled until COMPUTEX in June, but we're already itching to get inside. Read more.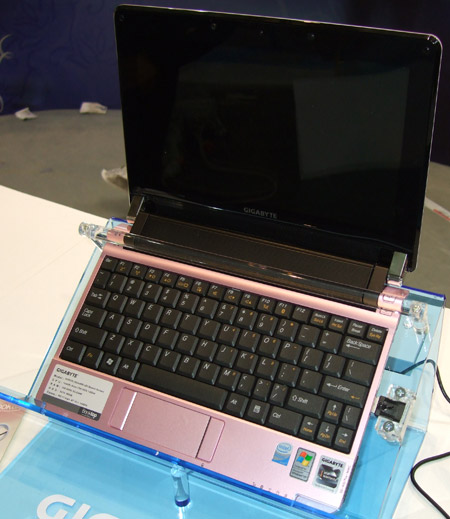 We're growing quite fond of both netbooks and nettops, and putting them together seems an interesting development. GIGABYTE's M1022 comes bundled with a dock that turns the portable computer into an upright desktop system that can be connected to a standalone monitor. Very useful, we think. Read more.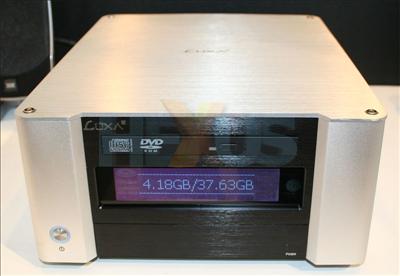 We've a thing for living-room PCs, but personally, I've yet to nail the perfect HTPC build. Should I begin another project, though, I reckon LUXA2's LM100 might well be my mini-ITX chassis of choice. Read more.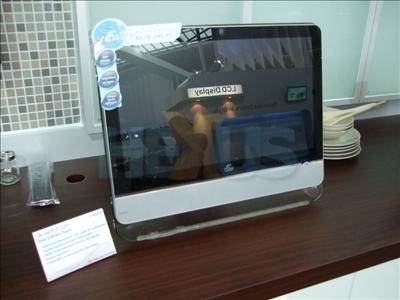 ASUS' Eee Top ET1602 already has us impressed, but a larger model with a higher resolution, discrete graphics and a built-in Blu-ray drive ticks many of the right boxes - we want! Read more.
Honourable mentions: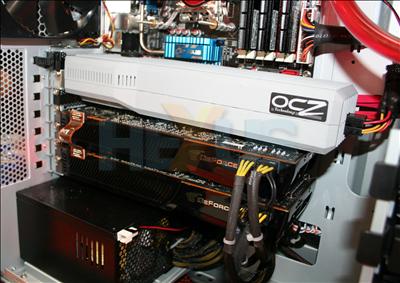 Personally, I wouldn't know what to do with read speeds of around 700MB/s, but the prospect of four 256GB solid-state drives configured in RAID0 is too tasty to ignore. Read more.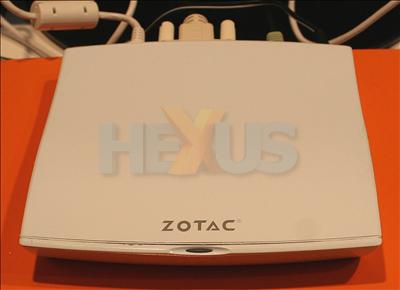 ZOTAC video streamer is another pre-production bit of kit that takes your graphics card(s) output and streams it to this little box of tricks. Imagine having a three-way SLI rig in the bedroom and the video exported and controlled here, attached to a 50in TV. Read more.
Disagree with our choices? Share your thoughts in the HEXUS.community forums.