Over in the main gaming hall in CeBIT, it's not just the larger companies who are making an impact, but a young guy called Rob Leuchtenberger has also been impressing the crowd after he was awarded his own space at the show to demonstrate his impressive concept art.

What started off as a hobby for Rob has now become a career and one company in particular has been so impressed with his work that it has asked him to draw up some designs for their upcoming game.

Rob is under strict instructions not to mention the game in question and despite the offer to buy him a brockwurst he wasn't going to spill the beans. All we do know is that it is a huge role-playing title that is due for release in 2008.

Your guess is as good as mine, but suffice to say that Rob's art was only a stone's throw from EA's booth.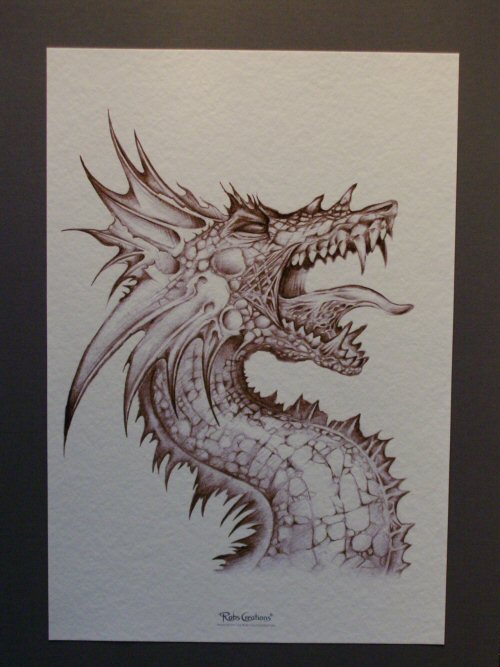 Click for larger image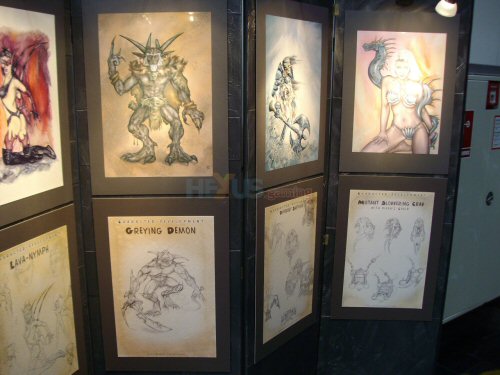 Click for larger image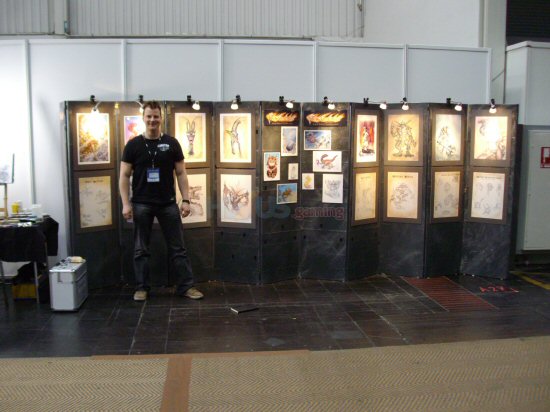 Click for larger image



You can check out Rob's other work at his website. http://www.robscreations.com/