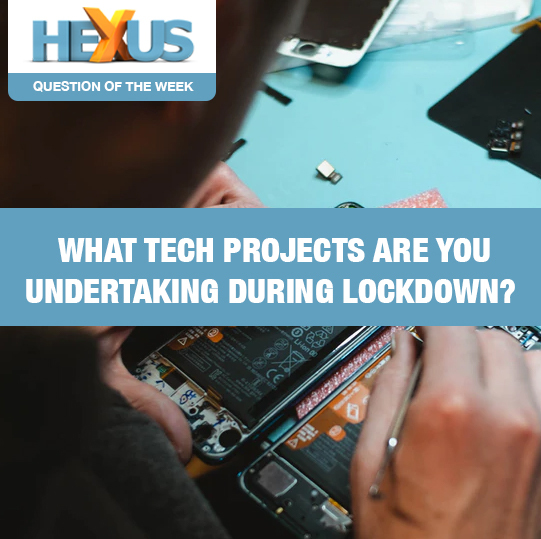 Many of us are getting accustomed to spending more time indoors and, in an effort to minimise anxiety, we're all looking to keep ourselves occupied some way or another. For us tech aficionados, now is possibly an opportune time to get around to those projects we've had planned but have never gotten round to.
Perhaps you're inclined to embark on a new build, maybe it's time to put together that media server you always wanted, or is there a repair that's long overdue? Heck, you might even go the whole hog with a new gaming/cinema room.
Plenty of permutations and at the very least a pleasant distraction, so for this week's question we're asking: what tech projects are you undertaking during lockdown? We'd love to know, and if you're already in the midst of things, photos and regular updates would be most welcome.