So good we had to drag him away
To be honest, there's not much more than can, or should, be said… the pics say it all.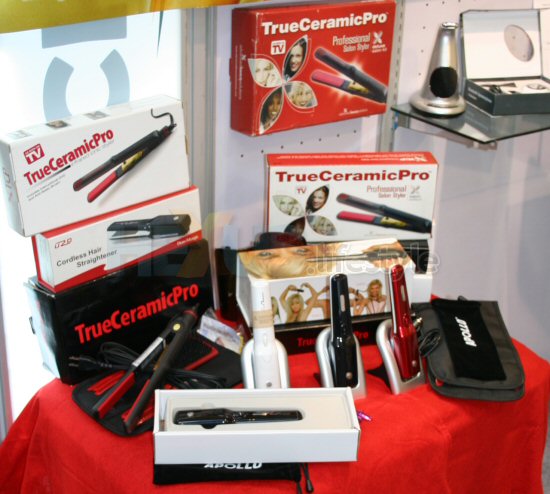 Click for larger image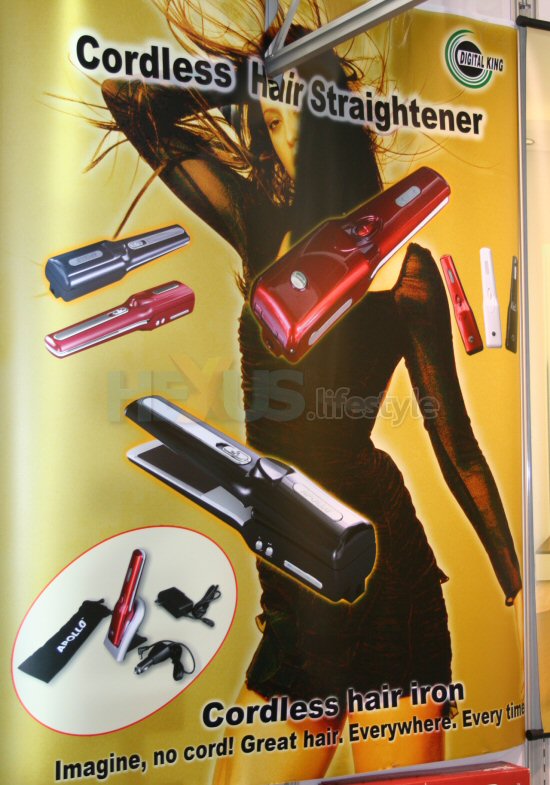 Click for larger image



As the poster says, "Great hair. Everywhere. Every time."... not too sure what they mean by everywhere but Steven seemed happy enough.

All he needs now is a networkable hairdryer with downloadable content and he'll be in heaven.