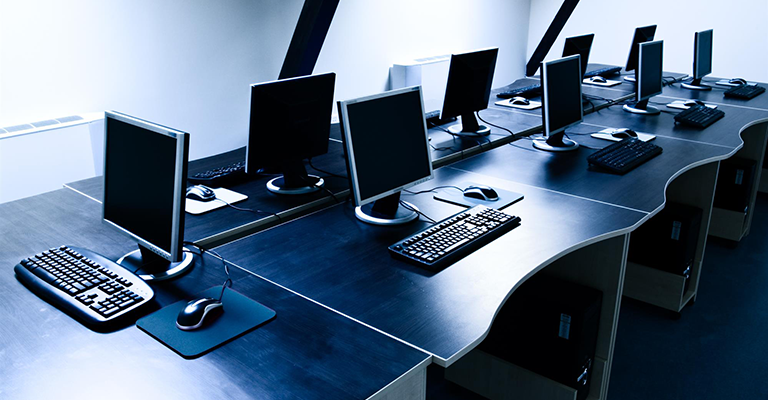 We all enjoy playing with new gadgets in our personal time, but it is arguably at work that the quality of technology is most significant. Whether you're at a desk, in an operating theatre or out in the field, the availability of the right equipment can have a profound impact on the way we work.
And it isn't always beneficial. Granted, the right tech can be a real boon for productivity, but poor deployment can be an equally large setback. We know there are plenty of HEXUS readers who are influential when it comes to business IT and we're intrigued to hear more about your real-world experiences.
For this week's question let us ask: how do you rate the tech in your workplace? Share your thoughts using the comments facility below.