Sky will be selling mobile phone services for the first time starting next year. It has just signed a multi-year agreement with Telefonica UK to get wholesale access to 2G, 3G and 4G services. For prospective customers Sky brings to the table its "market-leading capabilities in customer service and innovation". Earlier this morning investors were unsure whether Sky would partner with Telefonica or Vodafone.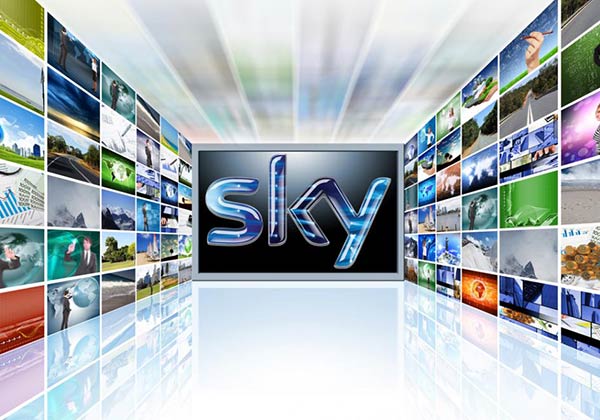 Becoming a MVNO will help Sky compete better with the likes of BT and Virgin to offer more complete telecoms and entertainment packages to customers as a so-called 'quad-player'. Sky says that in the seven years that it has been in the home broadband market it has climbed to the number two spot in the industry. Furthermore with its Sky Go mobile TV service it has a total of 5.7 million registered users who can enjoy a choice of 70 channels on demand.
Telefonica already supports the UK's number one MVNO, Tesco Mobile, and its O2-brand promises to develop its 4G network capability to extend to 98 per cent UK coverage by 2017. Hopefully that will be accompanied by more generous data allowances, especially if customers are supposed to 'enjoy' services like Sky Go.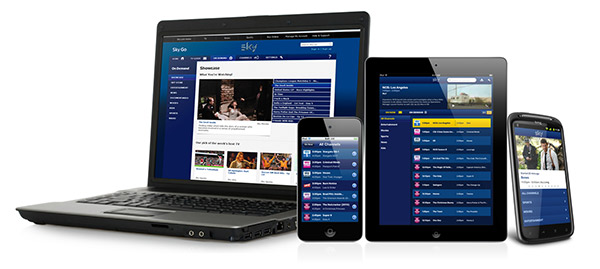 Sky rival BT recently entered into negotiations to purchase network operation EE, for £12.5 billion, to become a 'quad-player'.
Meanwhile Telefonica UK is in exclusive talks with the owner of Three UK to sell and potentially create a new market leading mobile firm in the UK. HSBC recently agreed to provide Three's parent company with £6 billion (US$9 billion) in loans to partly fund a proposed $15 billion acquisition. The O2-Three deal looks like it is going ahead but will be subject to regulatory approval.