If you are a Virgin Media mobile customer you are probably aware that your MVNO of choice uses the EE network, owned by BT. There are currently three million Virgin Media mobile customers, and a portion of them will have even chosen Virgin as they know it uses the EE network - with its coverage and performance in mind - accompanied by very some competitively priced packages. Virgin Mobile has been an EE MVNO since January 2017.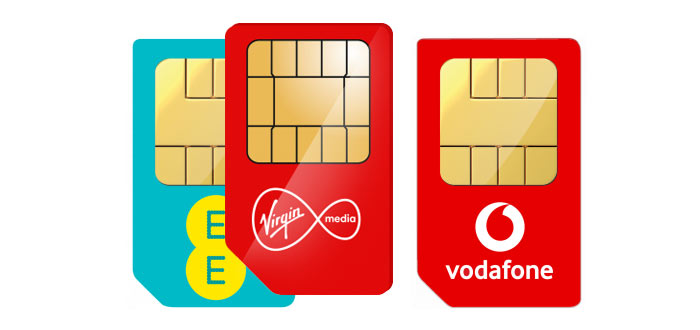 Today Virgin Media surprised many industry watchers by announcing a new five year deal with Vodafone. The contract between the firms will start from 2021 and run until 2026, and for the duration Vodafone will "supply wholesale mobile network services, including both voice and data to Virgin Mobile and Virgin Media Business". Importantly, Virgin will "have full access," to the Vodafone network including its expanding 5G network.
"We are delighted that Virgin has recognised the huge investments we've made, and continue to make, in building the UK's best mobile network and our role in challenging the market with new commercial services," said Nick Jeffery, Vodafone UK CEO. "As a result, they have chosen us to work with them in the next phase of their development."
The Virgin Media press release notes that as a 'full MVNO' Virgin will have full control of the products and services it offers and existing customers should be smoothly transitioned without need to change SIM cards.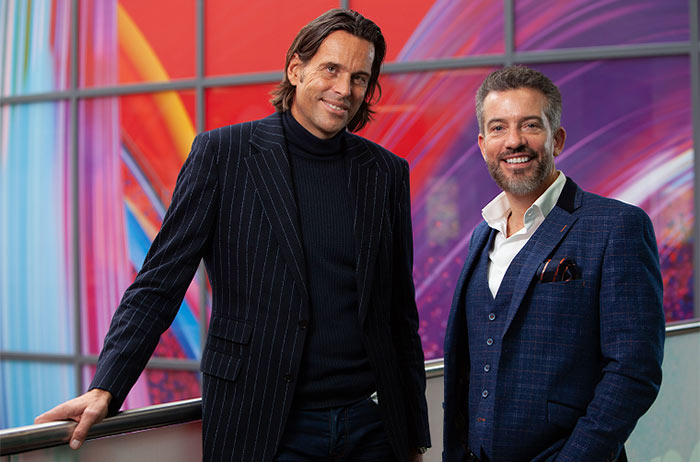 Lutz Schüler, Virgin Media CEO and Nick Jeffery, Vodafone UK CEO.
According to a report in the FT, the loss of Virgin Media's business will leave a £200m pa hole in BT's income stream. It says that Vodafone won the contract renewal by pitching under the BT/EE price and consideration of Vodafone's strength in the business market was given.
With the new Virgin - Vodafone arrangements not due to start until late 2021, even those who begin 24 month contracts now will have enough time to migrate, should they have any personal reasons for doing so. However, where I live, the change would be a welcome one, as I can't get a good EE signal indoors but Vodafone is very strong. Two years down the line network coverage maps may be dramatically different though.