Samsung did promise that its Galaxy S3 smartphone would reach the 30 million sales mark before the year was up and indeed it did. The firm today announced that, 157 days (five months) after the device's release, it had reached its sales target, officially selling at a rate three-times that of the Galaxy S2.
It's not just the Galaxy S3 that has benefited from improved sales either, the Note II has also been selling three-times as fast as its predecessor, shifting three million units in the first month of sale.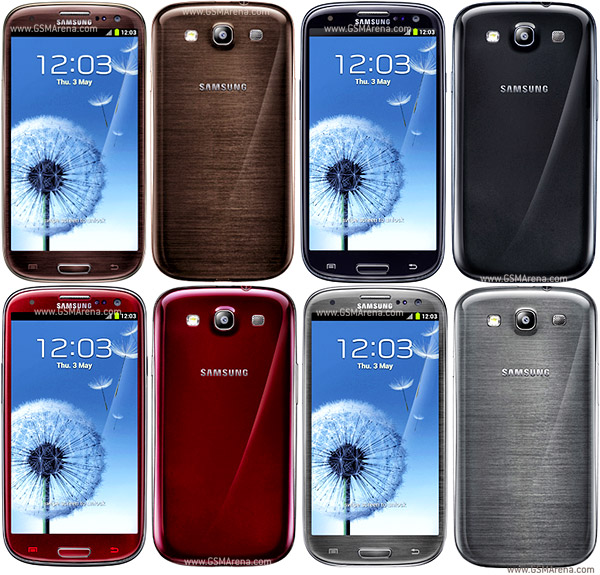 It's perhaps interesting to note that whilst the S3 had been released in 29 countries on May 29th, release in other territories was significantly staggered, with the US receiving the device almost a month later, on June 20th. Had Samsung pulled-off a worldwide release, we could have seen the S3 pass the 30 million sales mark back in October.
"The GALAXY S III continues to be a runaway favorite with customers around the world. Meeting this sales milestone in five months sets another record for Samsung, and we are extremely proud and yet motivated to continue to provide our customers with products that they love. On behalf of Samsung Mobile, I appreciate the millions of customers around the world that have chosen the Samsung GALAXY SIII" commented Samsung head of IT & Mobile Comms, JK Shin, in response to the firm reaching its latest goal.
Apple confirmed in its quarterly results that it had sold 26.9 million iPhones in the three month period, though didn't confirm what percentage of devices were iPhone 5s and so it's difficult to say who's ahead at the stage in the game, all we can say is that, Apple certainly no longer stands alone in leading high-end smartphone sales.