Chipmaking giant Intel has acquired Recon Instruments, a maker of wearables specialising in devices for sportspeople and athletes. There were no deal terms officially disclosed but the Vancouver, Canada-based Recon was bought in a deal costing Intel less than $175 million, according to VentureBeat. Intel previously invested in Recon via its capital portfolio.

As the acquisition takes place Recon has two products on the market; the Recon Jet sunglasses with integrated display for cyclists and runners, and the Recon Snow2 ski mask for the winter sports market. These devices include components such as an accelerometer, gyroscope, altimeter, barometer, GPS, Wi-Fi, Bluetooth, HD cameras and displays. In 2013 Recon stated that it had shipped 50,000 units of the earlier Snow ski mask. Combined with Recon's software these provide smart wearable sports-centric functionality.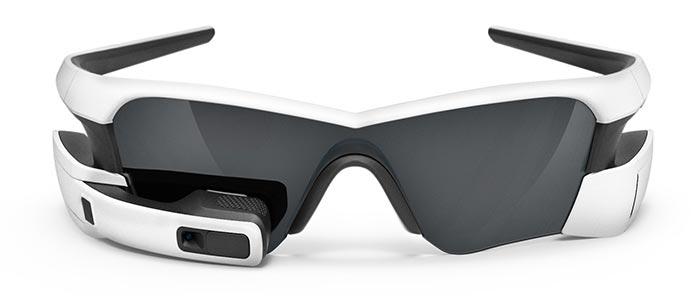 In a blog post on the Recon website the firm's co-founder and CEO, Dan Eisenhardt, boldly claims that Intel's acquisition of Recon is "a pivotal event in the consumer electronics industry". Eisenhardt predicts "amazing things" for the wearables industry with Recon folded into Intel and having the resources to grow. He explained that Recon's strong smart eyewear and software ecosystem plus the extensive technology at Intel's disposal would be critical going forward. The 75 employee strong company will now become part of Intel.
In a complementary blog post by Intel, senior vice president at Intel, Josh Walden, wrote that the acquisition of Recon "gives Intel a talented, experienced wearable computing team that will help us expand the market for head mounted display products and technologies". Walden assured current Recon customers that "they'll continue selling, enhancing and marketing their products under the Recon brand without disruption".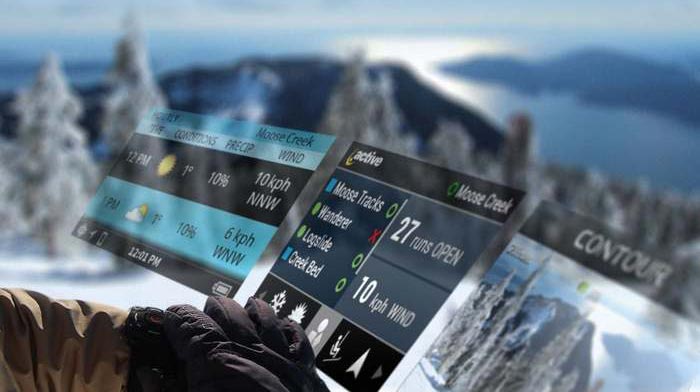 Recon Snow HUD display
Intel's purchase of Recon could be considered to be a canny move to accelerate its development efforts in the field of wearables and IoT devices.