Bootylicious


Over 10 years ago, when I had my first taste of the Tomb Raider games, I remember thinking that Tomb Raider was the best adventure game around and that if the voluptuous chick, Lara Croft were real, she'd be my ideal woman. Thanks to modern technology, Miss Croft gets better with age and we've been treated to a more realistic looking, bra-busting character in recent years, with creamy thighs that look as though they could crack walnuts and skin as smooth as silk. While Lara herself has been improving with age, the Tomb Raider series has generally stuck to the same blueprint of logical puzzles and exploration throughout the years; but if that's been good enough for the 7 million people who are said to have purchased the games, then why not?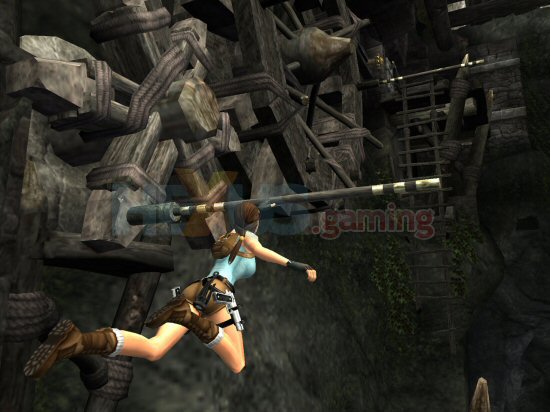 Click for larger image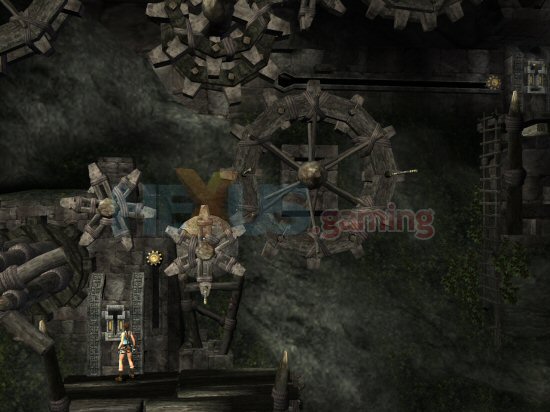 Click for larger image



The legendary British archaeologist is back in action once again with an adventure that will etch itself into the illustrious history of the famous franchise. But, in the year following the 10th anniversary of the series, Eidos has opted to remake the original PSOne game of 1996 in the hope that it will attract a new audience and older fans will flock back to reminise. The enhancements to this re-hashed version are clear to see, with new animations, a couple of new features, and of course a far more feminine and updated version of Miss Croft herself. Some puzzles have been upgraded and the levels have been broadened, offering a wider scope for adventure - cave exploration does now feel far less linear than before – but, gameplay wise, Lara Croft Tomb Raider: Anniversary is pretty much the same old Tomb Raider adventure. I'm sure that if the tried, tested and successful gameplay style of the franchise had been changed for what is essentially a game that celebrates all that is great about the franchise, then thousands of Lara fans would be up in arms. As it stands, lovers of the series and Tomb Raider 'newbs' alike will still enjoy the buxom brunette's athletic exploits.