Sensible Soccer 2006


Sensible Soccer 2006 returns with its unique blend of gameplay, controls, style and huge heads!

Back in 1992 the original Sensible Soccer was championed for its style and simplicity. The playability and fun factor of the original helped Sensi gain a cult status amongst its many fans. Fourteen years after its debut and Jon Hare, one of the original developers, and the Codemaster's team have brought Sensible Soccer back to consoles and PC. With the FIFA and Pro Evo series dominating the football videogame's market for some time, another challenger has been long overdue.

Sensible Soccer 2006 shouldn't be compared to EA's or Konami's soccer games, it's a totally different experience that turns its nose up at the technical and intricate controls of these titles. Instead it retains its original roots and creates a game that fans have been craving for, and new fans will hopefully embrace.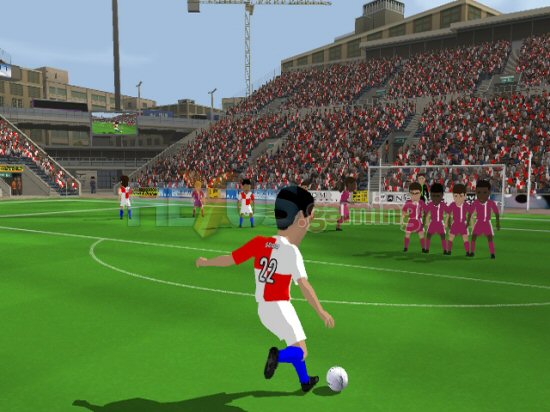 In Sensible Soccer 2006 you won't need to remember multiple key combinations or special moves that leave your opponents chewing grass, instead the same principles as the classic original are employed throughout. The simple passing, tacking and shooting controls are a refreshing change from the multitude of complex movements seen in most footy arcade titles. In Sensible Soccer 2006 gameplay overrides all other factors.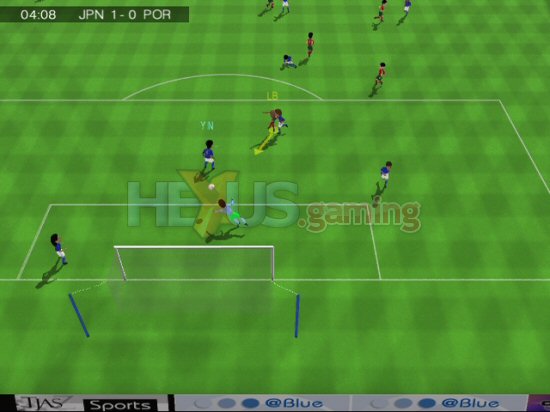 Sensible Soccer 2006 has a host of game modes with over fifty different competitions to get you teeth stuck into - fair enough you'll probably never want to play the Spanish version of the charity shield but the option is there along with many more world-wide events. There's also the option to create your own custom competitions, ideal for when you have friends around.