Dragon Ball Z: Budokai Tenkaichi
E3 2005: Atari line-up


Atari had a strong showing at E3 this year with a wide range of games across all formats including the new XBox 360 and PSP platforms. In addition to their software titles, Atari were also launching the Flashback 2.0, a retro gamers dream… but you'll have to look here to see about that one!

Dragon Ball Z: Budokai Tenkaichi Dragon Ball Z: Budokai Tenkaichi combines fighting and flying in wide open, destructible 3D environments. In the air, on the ground or under water, DBZ Budokai Tenkaichi gives players the ability to battle with unprecedented power and freedom and experience the intensity of DBZ fighting in an all-new way by combining melee combat, energy attacks and 3D flight with third-person action in a fully interactive recreation of the Dragon Ball universe.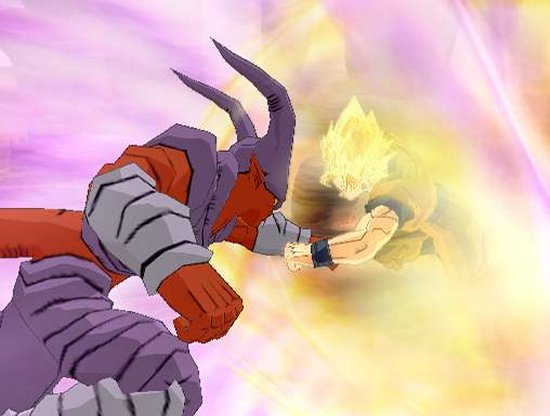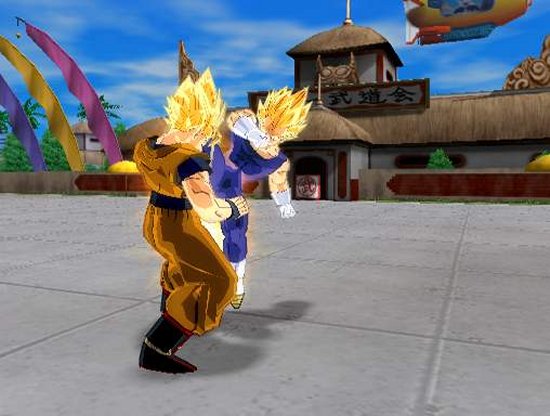 With its intense battles, high-speed flight and deep storyline, DBZ Budokai Tenkaichi offers players a "superhero" experience of epic proportions – it promises to be the DBZ game fans have been waiting for.