Introduction
The Nintendo DS


We once caught Nick Haywood singing The Doors' 'Touch Me' into a hair brush in front of his mirror…. And we promised we'd never tell anyone…. Oops!

Nintendo have always ruled the roost when it comes to handheld gaming devices, from the very first Gameboy right through to the Gameboy SP, Nintendo have seen off all competition to be the only dedicated handheld on the market. In recent years, with the advances made in mobile phones and PDA's, they have seen a minor amount of competition, but even taking the Nokia N-Gage into account, the Gameboy was still the only dedicated gaming handheld on the market.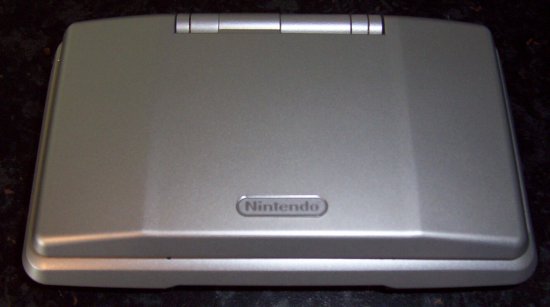 Now Sony, after storming the market with the Playstation series, has moved into the handheld arena with the PSP, which gives Nintendo something to think about as they've now got a serious challenger to their latest device, the Nintendo Dual Screen, or DS as it's more widely known. Comparison between the two will be unavoidable as they're both the latest handhelds on the market, but are they really both aiming for the same market? I think there's room for both, to be honest, but let's look closer at the DS before I go into that any further.