Getting down and dirty on the farm, well certainly down.
Having made appearances on almost every major platform (bar Xbox), the popular farming simulation series, Harvest Moon is set to make its exclusive debut on Wii later this year in the form of Harvest Moon: Tree of Tranquility.

In Harvest Moon: Tree of Tranquility you find yourself in a troubled island town which once prospered with life and energy, but is now in serious trouble. The mystical Mother Tree that once watched over the island has disappeared, and the Harvest Goddess is nowhere to be found! The island has lost its connection with nature and the inhabitants don't know what to do – it's up to you to save the island!

Like all Harvest Moon games, the aim of the game is to maintain a farm over a period of time, tending the crops and livestock through the seasons, while befriending the nearby townsfolk in the hope that you'll find your ideal spouse and then bear children that can then help to muck in on the farm.

All of the classic gameplay has been revived, but thanks to Wii's motion-sensing controller they'll be a totally unique control system that hasn't been possible to create on any other console. This means that carrying out the chores around the farm, from milking cows to plating seeds, will require plenty of intuitive movements that should mimic the tools of the trade.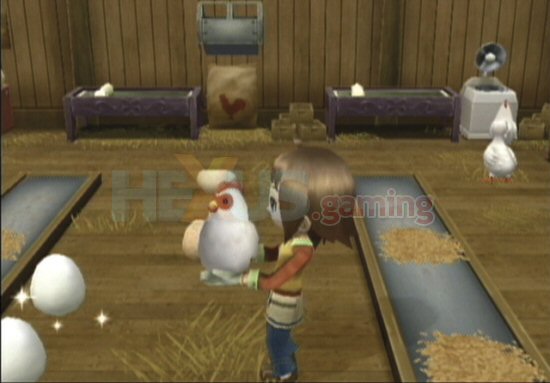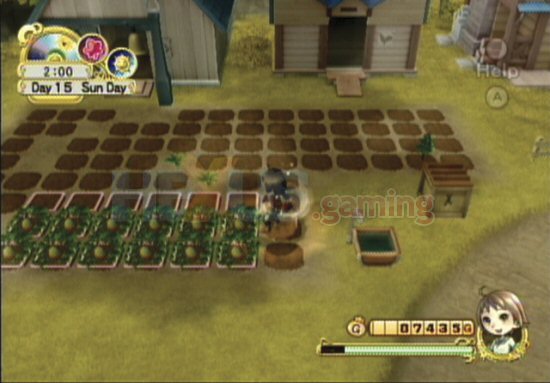 Continued overleaf