Reservior Dogs


In 1992 an unknown director released a film about five total strangers, teaming up to commit the perfect crime. The heist went wrong, people were killed and they smelt a rat. This is the premise for one of the most esteemed and duplicated directorial film debuts of all time. Based on Quentin Tarantino's cult classic and staying true to the original plot and chronology, this intense third person shooter follows the progress and planning of that famed heist, filling in some of the blanks left from the film: What happened to Mr. Blue and Mr. Brown? Where did Mr. Pink hide the diamonds? What actually happened at the heist? These questions and more will be answered as the game unfolds.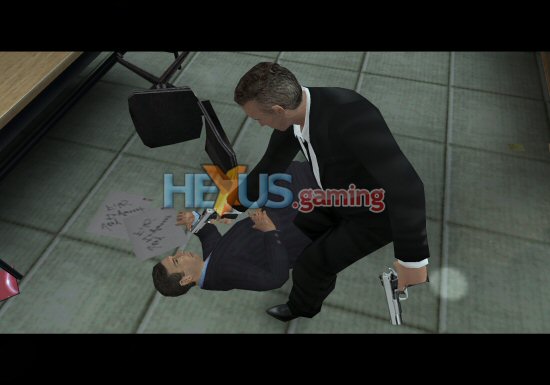 Click for larger image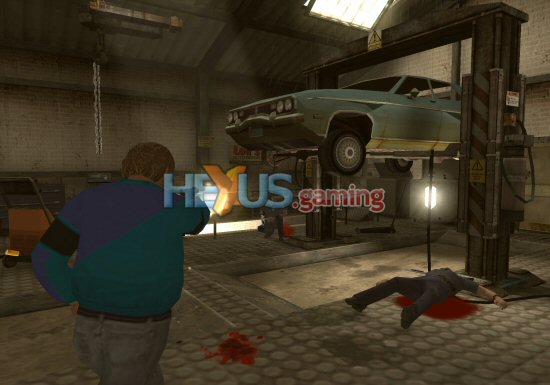 Click for larger image



"We are proud to be working with one of the most original films to be released in our lifetime on a gaming format," said Helen Lawson, Brand Manager, Eidos Interactive. "RESERVOIR DOGS will appeal to both movie and gaming fans, and offers an unprecedented opportunity to play through the events of the movie and fill in the gaps."

Featuring the full, iconic soundtrack from the movie, the super sounds of the seventies brought to life including; 'Little Green Bag' and the unforgettable 'Stuck in the middle with you', play as all of the characters in this violent version of the film.

RESERVOIR DOGS will be released on PlayStation 2, Xbox and PC from autumn 2006.