Featuring spies vs mercenaries online play
Award winning artist Joss Stone is set to debut as the newest Bond girl in James Bond 007: Blood Stone, an original Bond experience from legendary screenwriter Bruce Feirstein.

In addition to stepping into a leading role, Grammy and BRIT Award winner Joss Stone will create original music for the game, luring players into an third-person action adventure where they will unravel an international conspiracy across exotic locales. Players will experience full-throttle, behind-the-wheel action on land and sea while using the most high tech gadgetry known to the world's most skilled secret agent.

James Bond 007: Blood Stone features the likeness and voice talent of Daniel Craig, Joss Stone and Judi Dench and features an original story developed by legendary screenwriter Bruce Feirstein. Players can engage in cover-based firefights, lethal hand-to-hand combat and speed their way through driving sequences as they embark on a global chase leading to action on land and sea through Athens, Istanbul, Monaco and Bangkok. Gamers can also feel what it is like to be a 00 agent, as they take the battle online in several robust 16-person multi-player modes that require skill, teamwork and strategy as players compete in matches that will have spies battling mercenaries.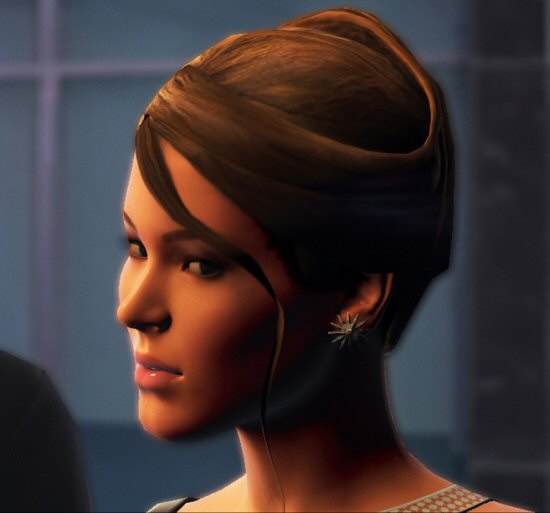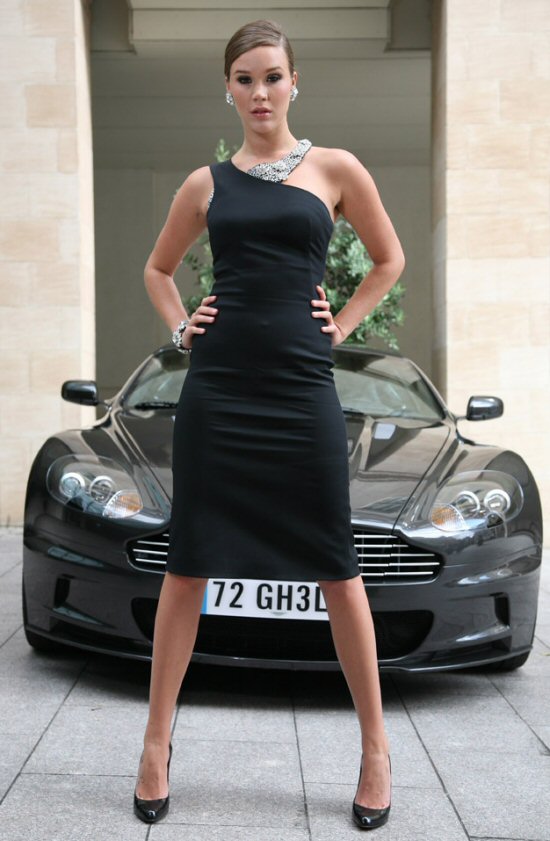 Joss Stone provides an original musical track to the game, titled "I'll Take it All" written and performed by her and Dave Stewart of the Eurythmics. The song will be featured exclusively in James Bond 007: Blood Stone.

More pictures overleaf...