It does exactly what the name suggests...


Amacrox, the guys who specialize in handy add on bits such as replacement laptop power supplies, card readers and mice have come up with a very handy bit of kit for all you mobile gamers.

The all-in-one PSP battery, cradle and charger does exactly what it's name suggests…. It's a cradle to hold your PSP while its charging up, and then you have the option to either take just the PSP with you, or unplug the cradle, fold the stand away and use it as an extended battery.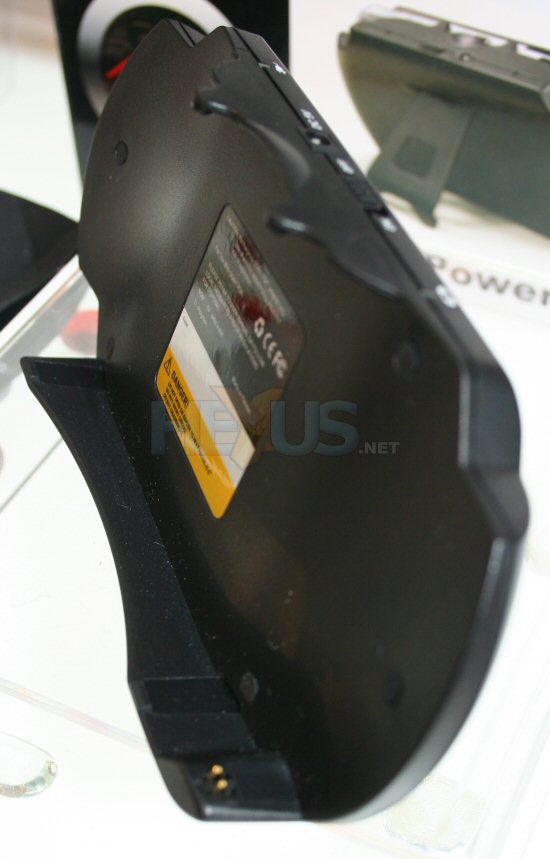 The 4400 mAh Li-polymer battery is claimed to more than triple the playing time of the PSP, meaning you can now watch more than 1 UMD movie and not have to worry about not having enough power left for a bit of GTA afterwards.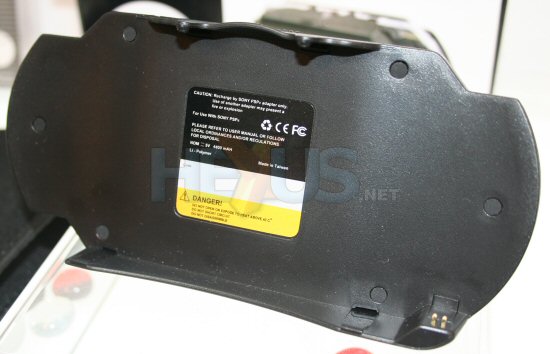 The slim design of the all-in-one PSP charger means it adds a bit of thickness to the PSP but doesn't make it overly bulky. Weight is still evenly balanced out too, the PSP is just as comfy as ever to hold.