Sony pretty quiet but label up the PS3's on display as 'concept' units


So we've finally managed to get a look at the PS3 in real life rather than just relying on Sony's press shots to get and idea of what the new console will look like. However, it's well worth noting that Sony had the PS3 console in their home entertainment stand labelled up as the "PS3 Concept Unit" which would suggest the PS3 could well look different from this, though elsewhere in the show, where the PS3 was being highlighted, there was no mention of the unit or design being a concept.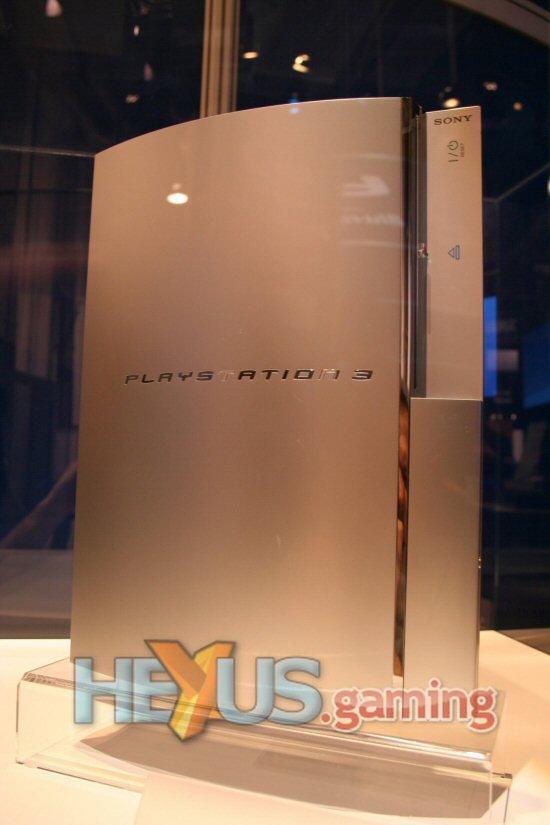 Click for larger image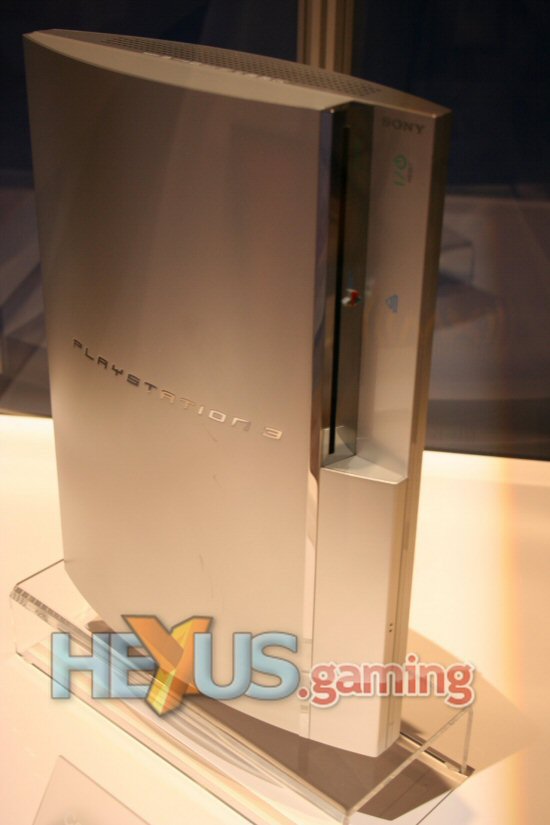 Click for larger image



So here's a bunch of shots of the PS3… showing of the unit from all angles. One thing that strikes us most is the stepped, slot loading Blu-Ray drive bay. Though displayed on one end, the PS3's styling suggests that Sony intend the PS3 to be laid horizontally more than vertically.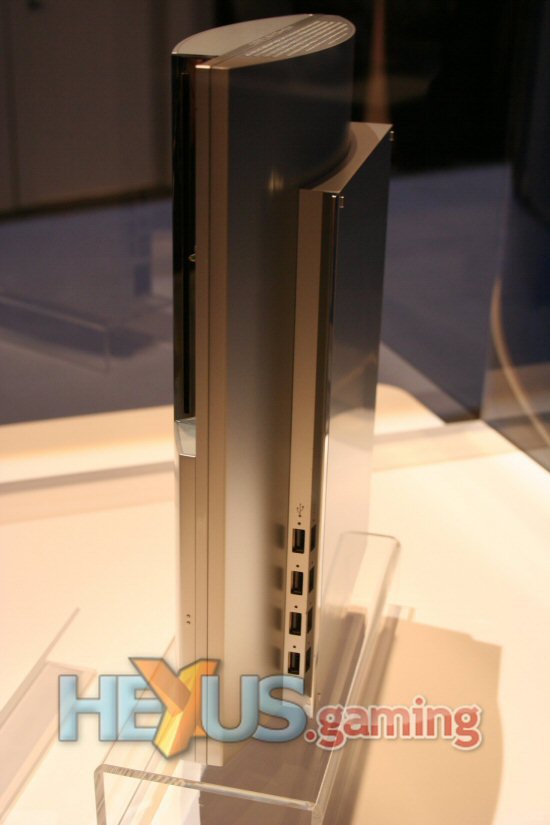 Click for larger image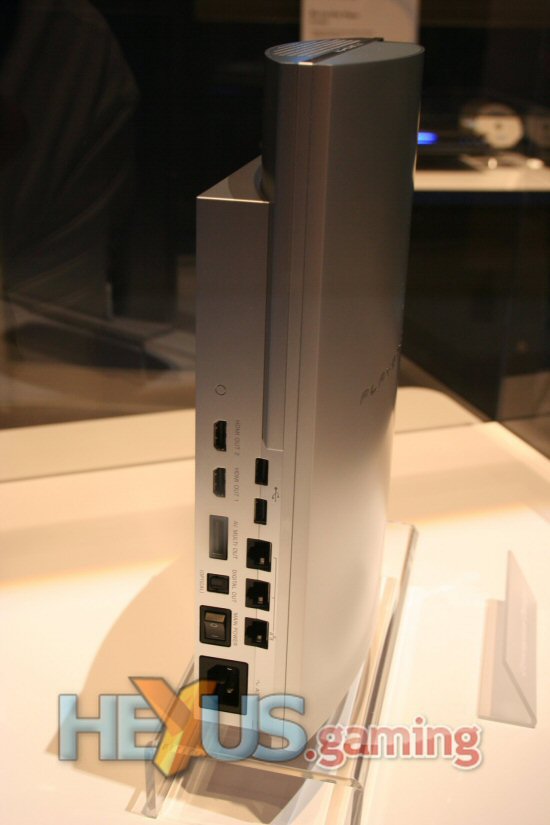 Click for larger image



Also worth noting is the probable internal PSU, as shown by the standard 3 pin plug in the back of the unit. On top of this, Sony are obviously looking to make the PS3 extremely connectable with no less than three network ports, 2 HDMI ports and six USB sockets.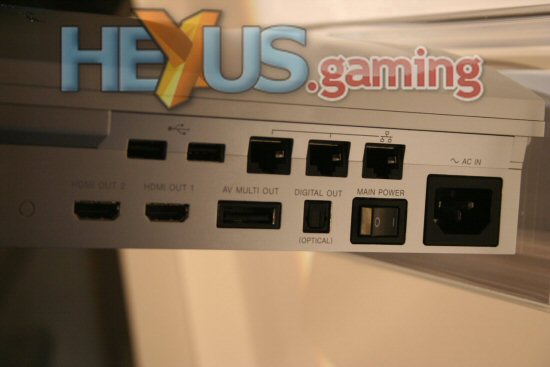 Click for larger image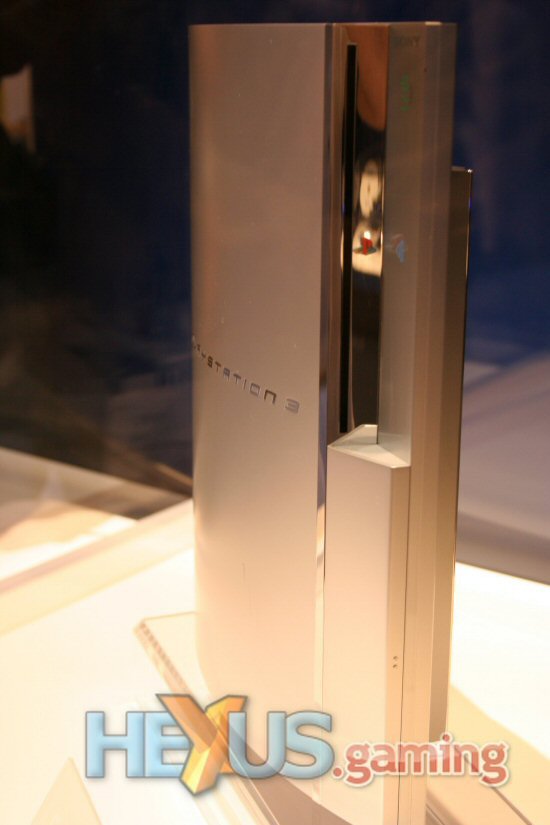 Click for larger image