European version to include drift mode
With the release date of Gran Turismo 5 Prologue just around the corner, Sony Computer Entertainment has released some new shiny screenshots for your viewing pleasure.

Gran Turismo 5 Prologue is the latest instalment of one of the most successful global gaming franchises of the last ten years – renowned for its realism, quality of design and in-car physics technology – now, with the power of PS3 behind it, it's hoping to go from strength to strength.

Love Ferrari, Nissan, Honda, Dodge, BMW, Aston Martin, Subaru and Lotus?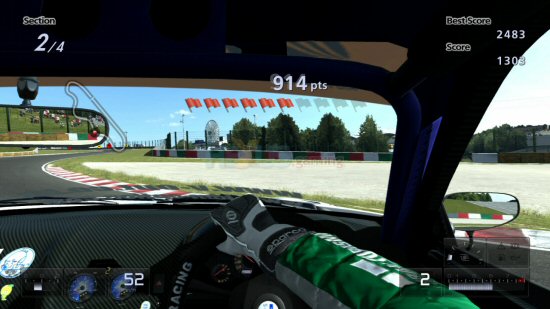 Click for larger image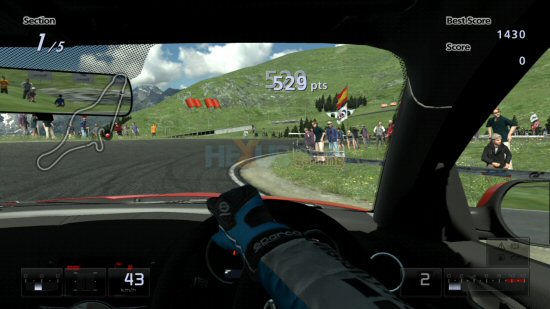 Click for larger image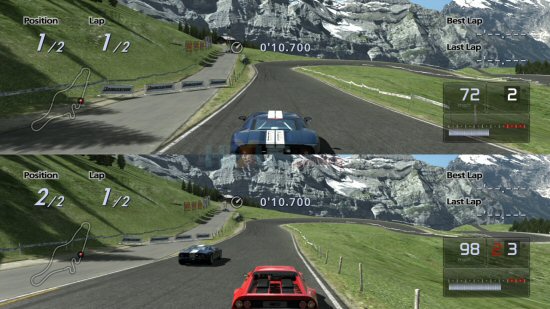 Click for larger image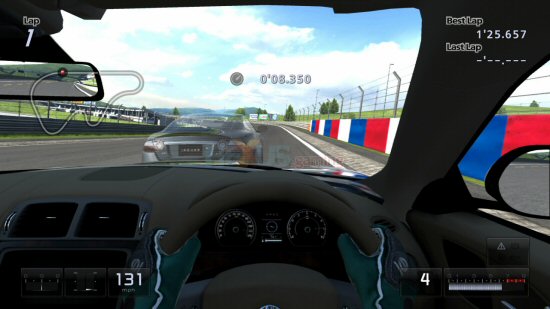 Click for larger image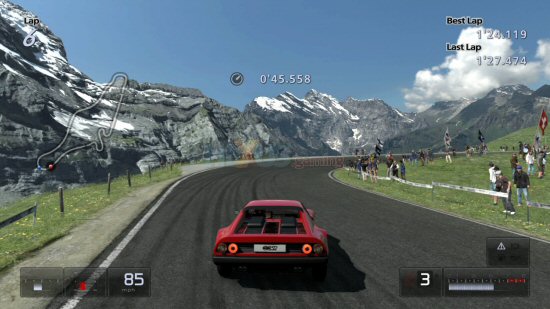 Click for larger image