AMD will bundle one of the most highly anticipated games of 2015 with its upcoming range of next generation Radeon graphics cards, according to Fuad Abazovic of Fudzilla. Star Wars Battlefront will be provided gratis to buyers of the higher end AMD cards according to the reporter's sources.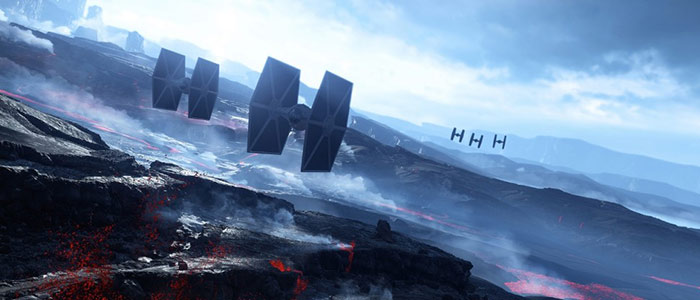 Unfortunately no accompanying promotional imagery or 'leaked' official website screen grabs are provided to back up the assertion that AMD is preparing this Star Wars bundle for release. However the chipmaker is definitely readying a big launch event for its next generation Radeon and/or Fury graphics cards, just a week from now...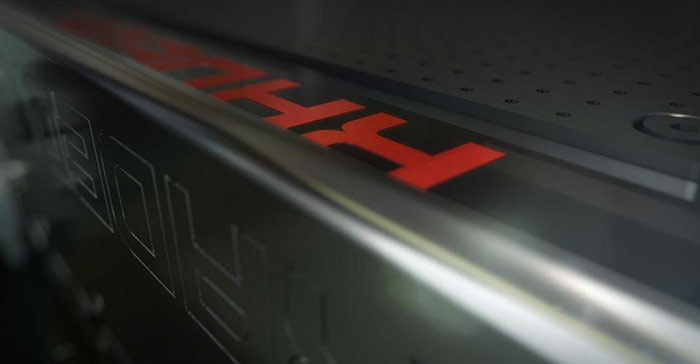 On 16th June at the Belasco Theatre in Los Angeles AMD is teasing that it will unleash "The New Era of PC Gaming". We think this will include a raft of rebrands packing performance tweaks, which will be sold as the Radeon 300 family series of graphics cards. (Like the recently spotted XFX Radeon R9 390X Double Dissipation graphics card). But certainly the 16th June AMD pre-E3 event will see the first HBM equipped graphics cards from the chipmaker, that is the teased main event, with HBM mentioned specifically.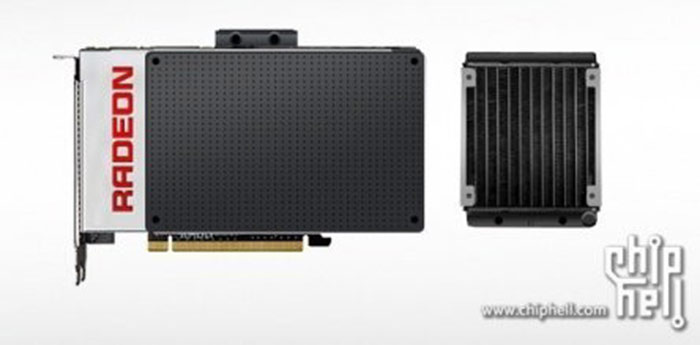 Fudzilla reckons that the HBM equipped graphics cards will all be furnished with a voucher/code for the Star Wars Battlefront game. This AMD Fury range of Fiji GPU cards won't be the only ones to benefit from the bundle though. It is expected that some hot Star Wars gravy will trickle down to the likes of the Radeon R390X and R380X at least. For those who are very interested in this new Star Wars game and also in upgrading their PC graphics such a bundle can feel as tempting as a simple $50 price discount.
Star Wars Battlefront will be released for PCs (and next gen consoles) on 17th November this year in the US, and on 20th November in the UK. The game is being developed by DICE using the Frostbite 3 graphics engine and will be published by EA. Its first DLC pack called the Battle of Jakku will be released on 8th December and will be free to all players who owned the game before that date.