An official Watch Dogs launch trailer has been released by Ubisoft, showcasing a brief introduction to the open-world hacking game's storyline and surroundings in near-future Chicago. Just days before the game's release, Ubisoft is preparing and hyping fans for launch with this two minute video by showing the hacking powers and technological gadgetry which are at protagonist Aiden Pearce's disposal.
The video follows Pearce as he describes what started his quest in revenge in the windy city: "I saw something no-one was meant to see and so they came after me. But someone f**ked up and the wrong person died. Now, I'm coming for them."
Showing off the ability to hack nearly every grimy corner of the city of Chicago, Pearce uses his knowledge of how the city's ctOS operating system works to his advantage. The video does jump rather quickly through scenes, so we suggest that you take a second look to catch all the details.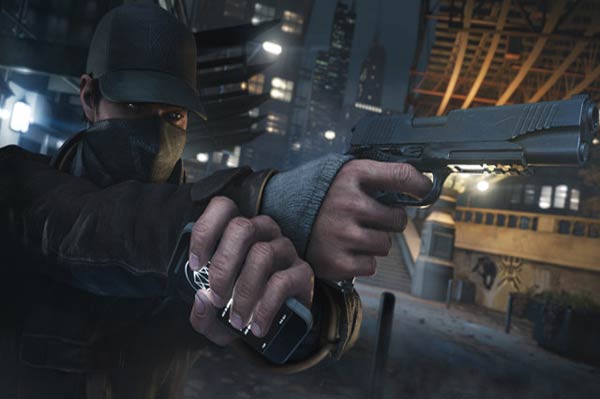 Early screenshots and videos of Watch Dogs led many pundits to conclude that the game is very similar to last year's GTA5. Ubisoft claims to have delayed this game to add more polish and add more back story, but it might also be to work on differentiating its title further from the Rockstar produced game.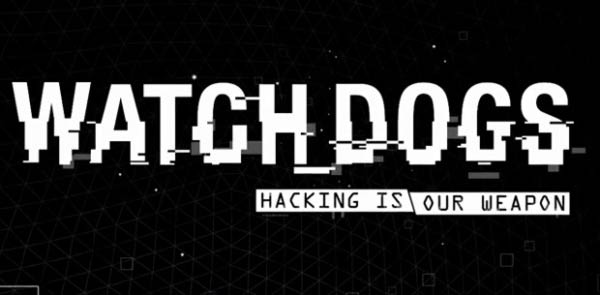 Watch Dogs is due to be released on 27 May on PlayStation 3, PlayStation 4, Xbox 360, Xbox One and Windows PCs. A Wii U version can also be expected in the not-too-distant future, although no release date has been announced for that yet. Ubisoft's upcoming blockbuster game has a review embargo in place so you won't see any officially sanctioned reviews until after it is released. However it's not that hard to find lots of game video footage right now.