Microsoft already released State of Decay 2 for Windows and Xbox users last summer as an Xbox Play Anywhere title. However, some PC gamers are reluctant to welcome the proliferation of digital games stores and prefer to stick with one or two established sources - so are not interested in games unless they become available on one of their preferred platforms. These PC gamers will probably be pleased to hear that Microsoft is going to release State of Decay 2 on Steam early next year.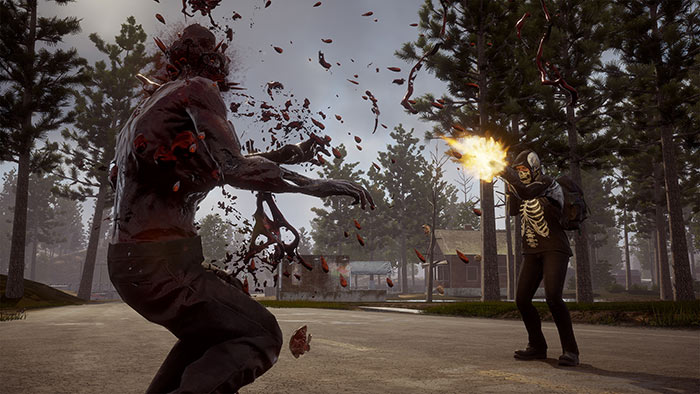 This story-based open world zombie RPG adventure game was critically acclaimed when released in May 2018. Undead Labs became part of Microsoft Studios between the launch of the original game (2013) and this sequel, so some might have been rather disappointed at it not following through on Steam.
Currently the release date on Steam is a little vague. It is planned for "early 2020" and the best way to keep up to date with the release date and plans is to add it to your wishlist. If you do so you will get notified when it becomes available, and subsequently when it appears in Steam sales.
State of Decay 2 supports Cross Play for up to four friends on PC and Xbox One. This Xbox Live feature will extend to include Steam-based gamers. Player counts are probably declining or at least stagnating right now, so the injection of new players via the Steam release will likely be good for the game.
This summer Xbox boss Phil Spencer said Microsoft had plans to expand its offerings on competing digital storefronts (like Steam) and it launched Gears 5 across multiple storefronts in September, and will be following up with Halo: The Master Chief Collection too.
Getting on for two years old, State of Decay 2 has relatively modest hardware requirements but can be enjoyed in 4K and HDR depending upon your hardware. To share more info about this game on Steam/PC, Undead Labs are going to host a live stream today at 6pm EST (11pm in the UK).