Quantic Dream, the developer behind titles such as Heavy Rain and Beyond: Two Souls, has announced its critically acclaimed previously PlayStation 4 exclusive Detroit: Become Human will be coming to PC before 2019 is out. The game launched on PS4 on 25th May 2018.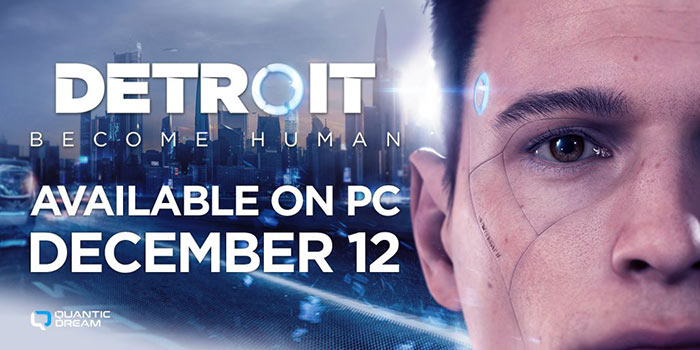 To recap the details of this game, it is set in the near future (Detroit 2038) where human-like androids are everywhere. You can play as one of three distinct androids (Kara, Connor and Markus) and through the game's intense branching narrative you will witness a world at the brink of chaos. Along the way you face thousands of choices, including moral dilemmas, which will make a difference to humanity's destiny as the game story draws to a close.
It is promised that Detroit: Become Human on PC will be the "most complete Detroit: Become Human experience to date," featuring stunning graphics complete with 4K resolution, 60fps and full integration of both mouse/keyboard and gamepad controls. To hit the grade that PC gamers will expect Quantic Dream "entirely redesigned the interface and developed a new engine to offer 4k resolution and high quality rendering on a wide range of PCs," says game writer and director, David Cage.
Detroit: Become Human utilises world-renowned talent and Hollywood grade performers such as Jesse Williams (Grey's Anatomy), Clancy Brown (Carnivale), Lance Henriksen (Aliens), and Valorie Curry (Twilight), as well as an original soundtrack composed by Nima Fakhrara, Philip Sheppard and John Paesano (Dragons: Riders of Berk).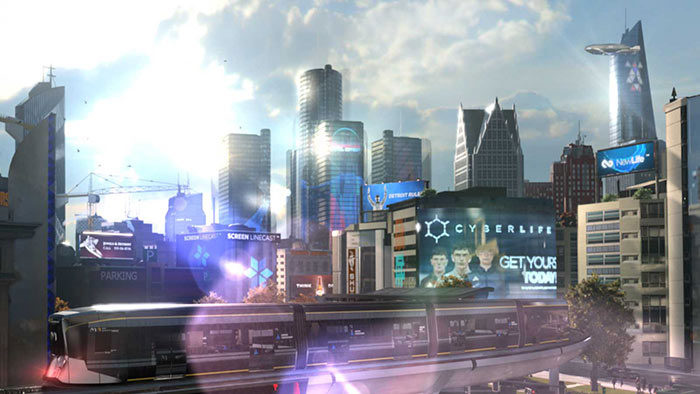 PC gamers can pre-order Detroit: Become Human via the Epic Games Store now. It is priced at £39.99 and will become available to play from 12th December. A free demo will be available (scene 1). Previously released minimum and recommended specs appear to be quite light.