PUBG Lite, the free-to-play version of the game designed for lower spec PCs is on its way to Europe (including the UK and the Vatican). The Open Beta of the game, previously only available in Latin America, Asia, the Middle East and Africa, will arrive in Europe (and Russia) on 10th October.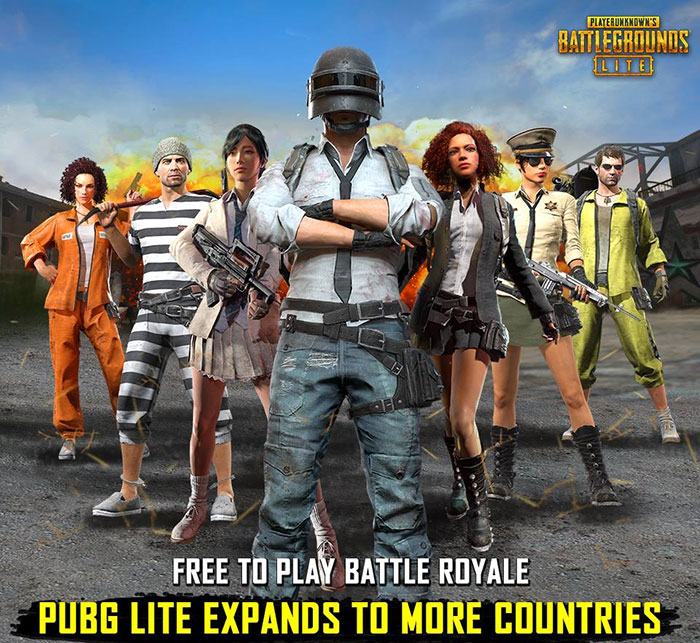 Currently the full version of PUBG costs £26.99, so PUBG Lite might be a good way for the uninitiated to find out what all the fuss is about before considering a purchase of the full fat game. Whataver the case, PUBG Lite in Europe will likely appeal to a large community of PC gamers on our continent. There is still no official word about PUBG Lite for North America.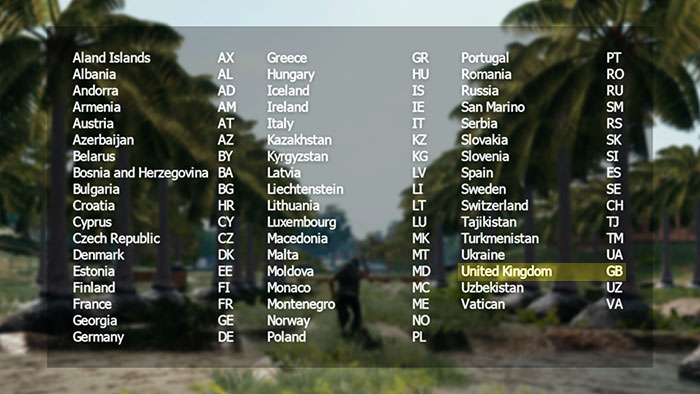 PUBG Mobile x The Walking Dead
PUBG may be a well known runaway success story, but PUBG Mobile, another free-to-play title, is the most widely played version of the game worldwide, reports Games Industry Biz. In June this year PUBG mobile had 50m daily average users and had accrued 400m downloads.
On the topic of PUBG Mobile, the developers have just announced that, in a licensing deal, AMC's Walking Dead characters have been introduced to the game. If you play this game you will find that characters and gear from The Walking Dead have started to be introduced - wielding their iconic weapons.
SlashGear reports that PUBG Mobile gamers now have the choice of new skins to choose from including; Rick Grimes, Negan, Daryl Dixon, and Michonne, "plus some iconic weapons and items, namely Negan's baseball bat, Michonne's katana, and Daryl's motorcycle." Various TWD items can be earned in game, or purchased if you are impatient.
As a reminder for fans of The Walking Dead series; season 10 starts to air on AMC from Sunday, 6th Oct.