Microsoft has been quietly beavering away to bring the Xbox One and Windows PC games ecosystems together. Earlier this month the firm bundled game State of Decay with Windows 10 Insider Build 18334. The accompanying Insider blog post provided instructions about how to install State of Decay via the Xbox Insider Hub app on the PC (Xbox account required). Then there were a few further small hoops to jump through before playing the game. However, it was what happens in the background that was most interesting.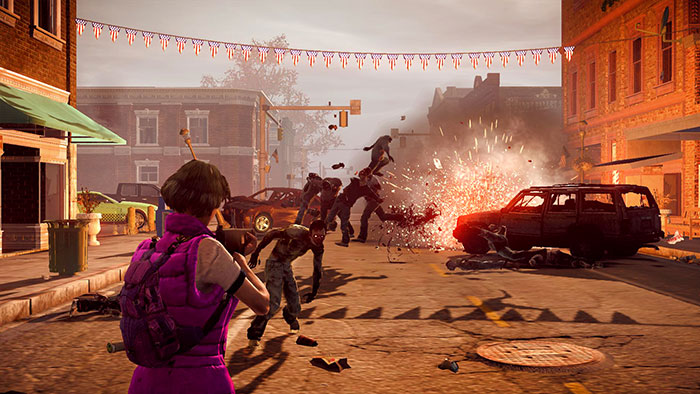 With his interest piqued Brad Sams of Thurrott.com sought to find out what was happening with State of Decay on Windows, and garnered help from both technical experts and people familiar with Microsoft's plans.
In brief, to install State of Decay on Windows, Microsoft downloads the .XVC format game to your PC. This is a format specifically designed for Xbox One but now it seems to be working as the primary installation source for Windows too. Sams noted that the .XCV file is even installable via Windows PowerShell. Nicely, delivery optimisation works with this system on Windows too.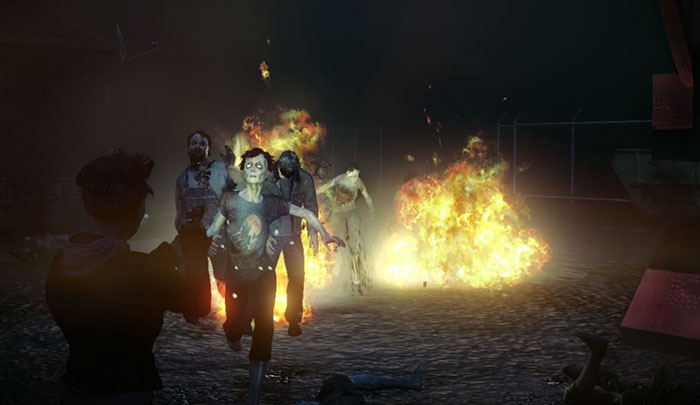 Obviously the Microsoft strategy is to make it very easy to create games that run on both Xbox One and PC, with minimal shoe leather wear for developers. There are further signs of this closer integration in game source and install files. For example the new Microsoft.GamingServices app installs two drivers with references to Durango - the original codename for Xbox One.
If Microsoft can pull off this close integration it should be good for gaming on both the Xbox One and PC, making the platform(s) even more attractive to developers and gamers.