ABIT ACON5 World Finals: The draw
ABIT ACON5 World Finals: The draw


So, the bit that everyone was dreading and looking forward to at the same time, the draw for the playoffs, where, if you pull a top player early on, you will be out pretty fast, or where two top players against each other at the start might leave you with a shot at the title.










For Warcraft 3, the draw came out like this:

APM Coconut –vs- SK APM70

CAF-PlayiT –vs- XR_Paz

BonD –vs- WE.Sky

Panlyan –vs- GG15-Blatty

RS_Etched –vs- SK Mion

L-Clan-VeNoM –vs- RotterDaM

Kikui –vs- Terror

WE_Remind –vs- TMH_Ciara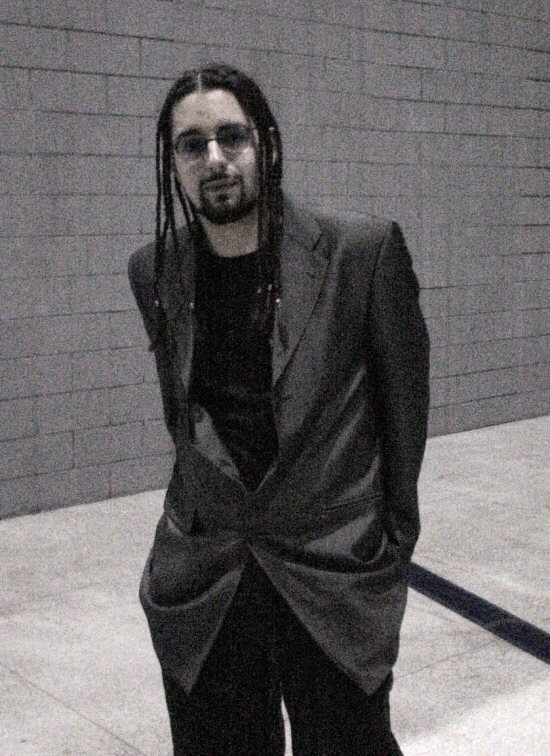 This draw gives the UK's Alex Bond, aka, BonD a pretty tough match for the first round against WE Sky.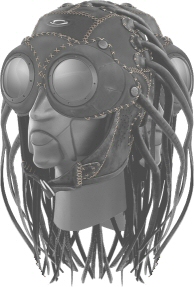 We wonder whether Alex has styled hisself after HEXUS Group Technical Editor Ryszard Sommefeldt, aka, Rys0R a pretty tough hack,
for the first time pictured here in his Oakley Medusa headgear and goggles....



Despite a tough first match draw against WE Sky, BonD is confident of doing well. In talking to him he's fairly hopeful as he says that they'll be playing human vs human, which, on the map they'll clash on, that will even things up a fair bit. And then the CS teams were pulled…

4DW -vs- Bz

Frag eXecutors -vs- Play.it

eXtreme Games -vs- Lunatic Hai

Goldtel -vs- DefuseKids

fzer0 -vs- Landed.cs

alt.attax -vs- Virtus.pro

Quash -vs- NBTO-SO

SSV-Lehnitz -vs Complexity Syndicate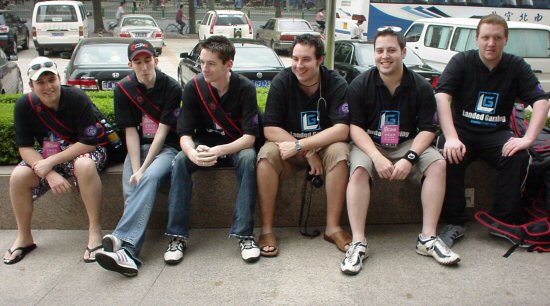 Landed: Stout hearts, strong minds and sexy ankles (That's what they wanted me to write…)



Landed also face a tough match in the first of their games, being drawn against the Aussies fzer0, a good team that could prove hard to beat… no good when you're plaing double elimination rather than group matches, as we are here.

Fingers crossed for both Bond and Landed that they do a good job!





'Oakley Medusa Goggle image' © 1998-2005 Oakley, Inc.