ABIT ACON5 World Finals
ABIT ACON5 World Finals


Right, after the hustle and bustle of Computex 2005 in Taipei, Taiwan and with a massive backlog of stories to write up I'm now at the ABIT ACON5 World Finals in Xian, China.

I was flown in yesterday, (Friday), after a 'Planes, Trains and Automobiles' style hop from country to country, province to province from international flights through to buses and finally arriving after 18 solid hours of travelling.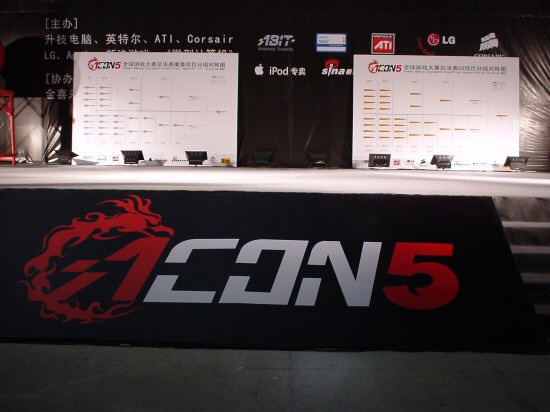 So we made it just in time for the draw for both the Warcraft 3 and CS heats in the impressive arena purpose built to replicate the Great Wall of China and with several replica Terracota Soldiers dotted around too.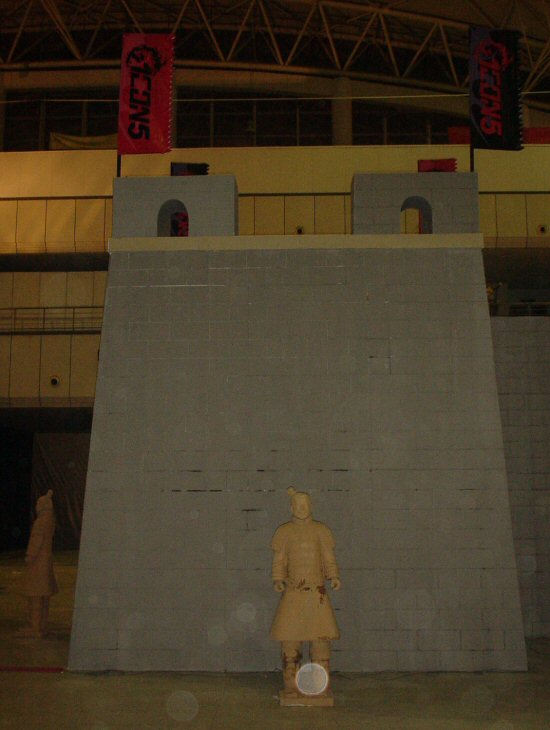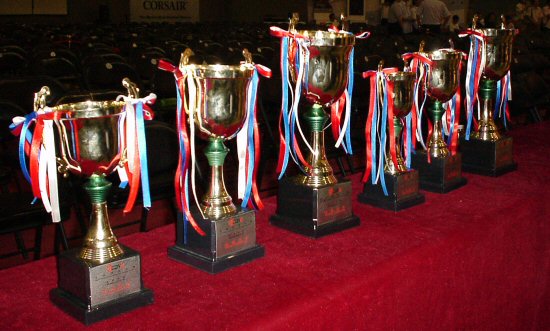 The temperature is knocking in around a cool 28 degrees with only 50% humidity, so it feels quite cool after Taipei. The arena here is massive with a large players area, media area and then the seating for spectators behind that.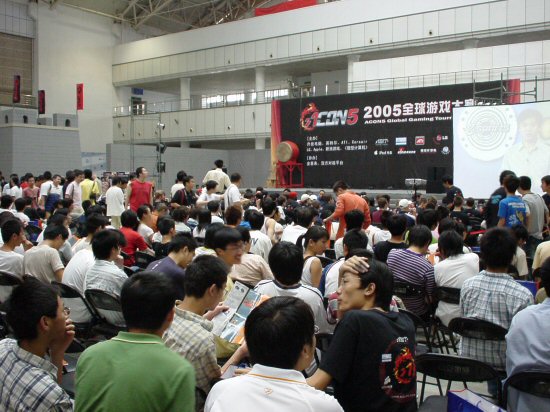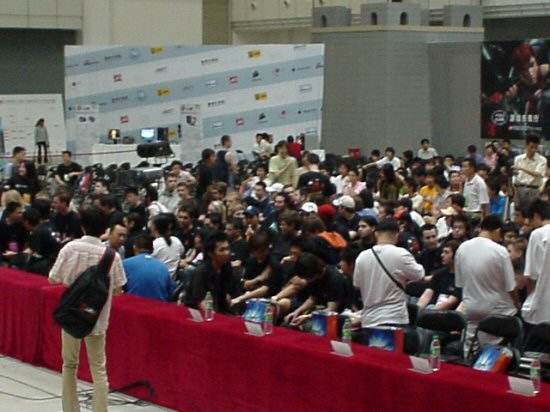 Off either side of the main stage are the practise/match areas for the players. I'll try and get the specs on the PCs they'll be using, but my Chinese is a bit rusty so we might have to wait in that one.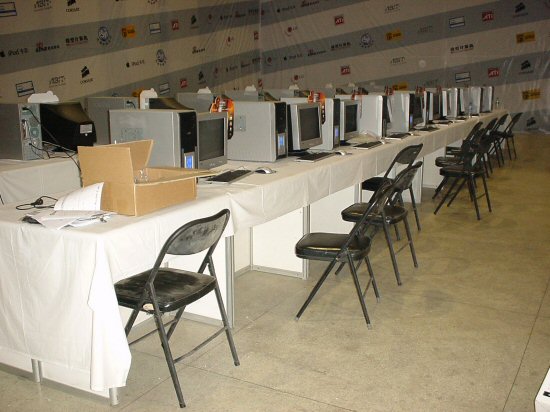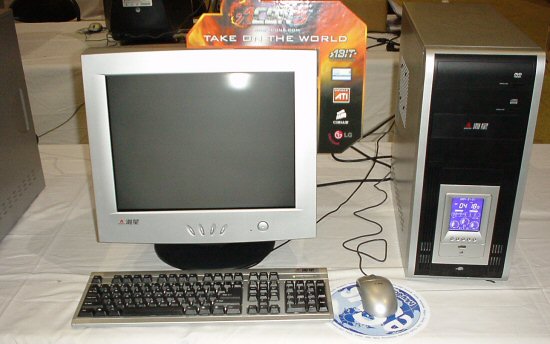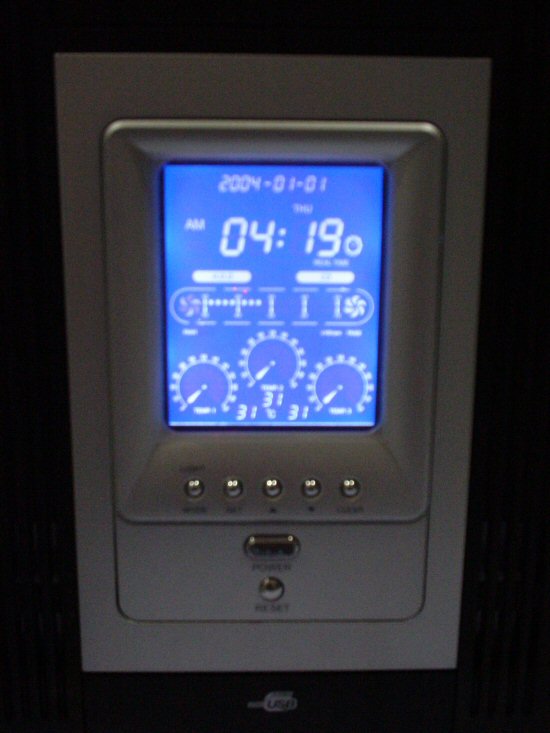 So now we're just waiting for it all to kick off, the finals opening with a few speeches from the tournaments sponsors and then we'll be treated to some words from Fatal1ty and 'Rocket Boy' (both ABIT sponsored players with the latter being massive over here).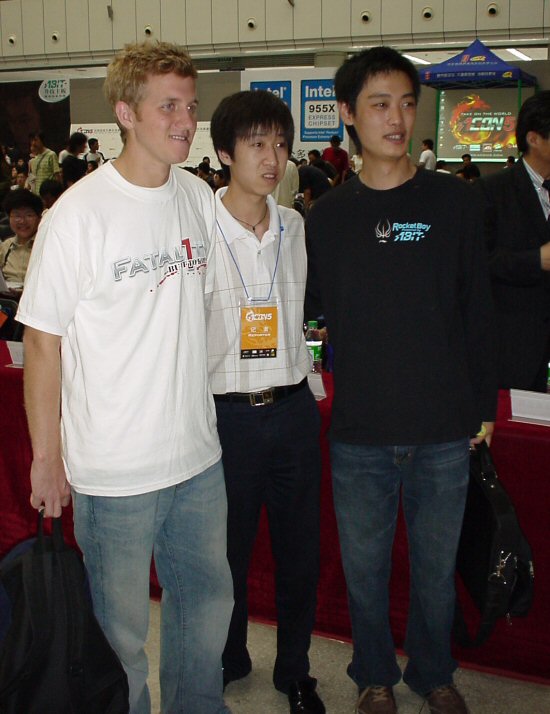 Speaking of sponsors, we've been informed that the organisers insist that competing players MUST wear their ABIT ACON5 T-shirt or be disqualified… an interesting conundrum for AMD and NVIDIA sponsored teams… as the ABIT ACON5 Finals are sponsored by Intel and ATI.

So, it looks like the proceedings are about to start, so I'll be back later with more straight from Xian and the ABIT ACON5.