HEXUS wrote about Microsoft's upcoming release of State of Decay 2 back in early March. At that time Microsoft shared the recommended PC specs and announced the release date for this open world zombie survival game. In a fresh wave of promotional info, as the release nears, Microsoft has now shared a launch trailer for the game containing in-game footage. It also published a 'hands-on' game blog for this Xbox Play Anywhere title.
As a reminder, State of Decay 2 is a sequel to the 2013 game. The story sounds a lot like The Walking Dead, and many other zombie infested entertainment franchises – civilisation has fallen to zombie hordes and you must survive in this post-apocalyptic world. In State of Decay 2 you experience an open world where you survive the best you can by meeting up with other survivors, forming teams, finding resources, and building communities.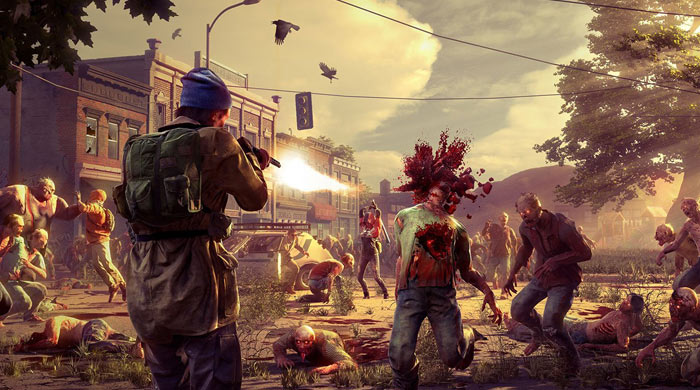 Your character will develop as you play and there is an RPG progression system where you improve character capabilities and strengthen your community. You can play solo but the team work gives the gameplay a further lift – with up to four player co-op available. Microsoft says that the decisions you and your team make come with lasting consequences in the game, providing multi-faceted entertainment.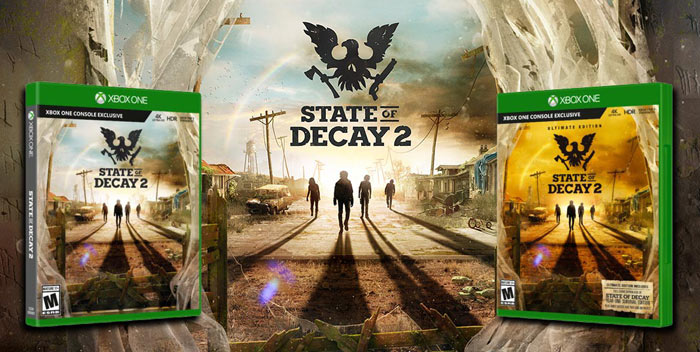 State of Decay 2 is available to pre-order now at $29.99. If you do so you will qualify for the exclusive Prepper's Pack which includes the Grasscutter melee weapon, an exclusive vehicle and an assortment of necessary survival supplies and abilities. There is an Ultimate Edition too, for $49.99, which provides early access (4 days early) plus a code for the original State of Decay: Year One Survival Edition, and codes for two add-on content packs: Independence Pack and Daybreak Pack. The game is enhanced on the Xbox One X, HDR visuals are available on supported systems/displays. As an Xbox Play Anywhere title you only need to buy it once to enjoy it and continue gameplay on either platform.