Sensible Soccer! It's all going to kick off again in 2006!


The Codemasters have announced the return of the legendary Sensible Soccer and they've even got game god Jon Hare onboard for the game design!

You can be forgiven for thinking that I'm going overboard with the use of exclamation marks here, but anyone who's played Sensible Soccer on the Amiga or the Atari ST will know what a superb game Sensible Soccer was. If memory serves me correctly, it was the first football game to feature aftertouch, selective passing and a half decent implementation of the offside rule… So get ready to run around with your footy shirt over your head and aeroplane around the room in celebration as Codemasters have announced the revival of this legendary football game for the PS2, Xbox and PC. The all-new Sensible Soccer will launch Q2 2006 and, the Codemasters claim, come complete with lightning fast football action, mesmerising dribbling, physics-defying sliding tackles and, most famously, a huge amount of unbelievable goals that can go curling into the top corner, thanks to the outrageous levels of after-touch. Move over Beckham, Jon Hare is back!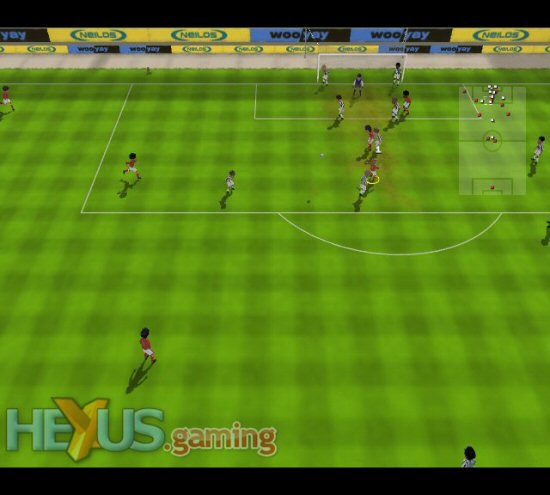 Click for larger image



For those of you that don't know, Jon Hare is the designer and producer of the original Sensible Soccer and has been working with Codemasters' gameplay gurus, David and Richard Darling, on a collaborative game design. So this could be something really rather special. If they manage to cram in even half the playability of the original we'll be in for a treat.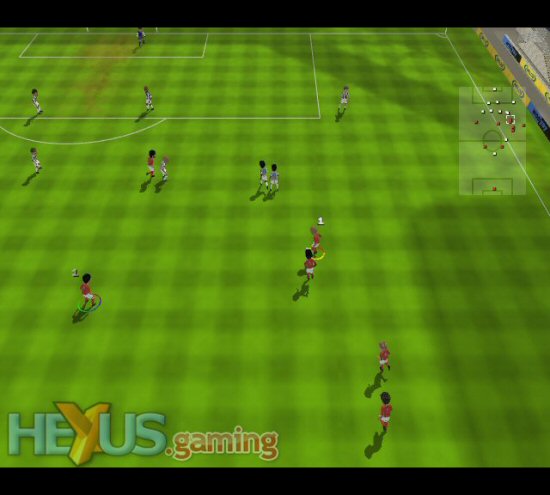 Click for larger image



The original Sensible Soccer can arguably claim to be one of the greatest multiplayer kick-abouts ever and many of the features first seen in 'Sensi' are still present in other football games today. Sensible Soccer will return with a modern take on its trademark zoomed out camera and intuitive control system, which will deliver total 360-degree control over your players' kicks and movement.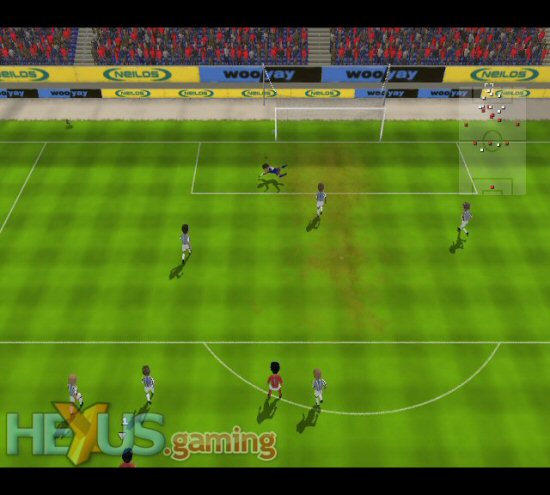 Click for larger image



Visually, the game will have a distinctive new graphical style, which includes cel-shaded players with those classic enlarged heads, designed to appeal both to fans of the series and appeal to a new generation of gamers. Says Jon Hare, now a director of Tower Studios and games design consultant: "Following the success of Sensible Soccer's recent mobile edition and the fantastic retro Plug 'n' Play TV version of the game, it's great to bring a truly new version out for the first time in over eight years on all of the major formats."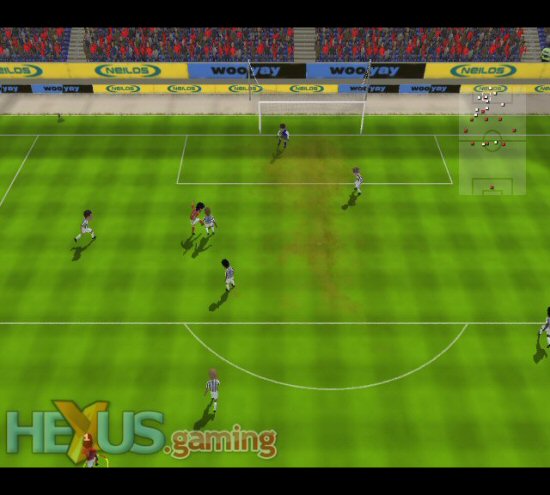 Click for larger image